What's New at First Pres this Fall?
For our weekly ministries, go to our Ministry page!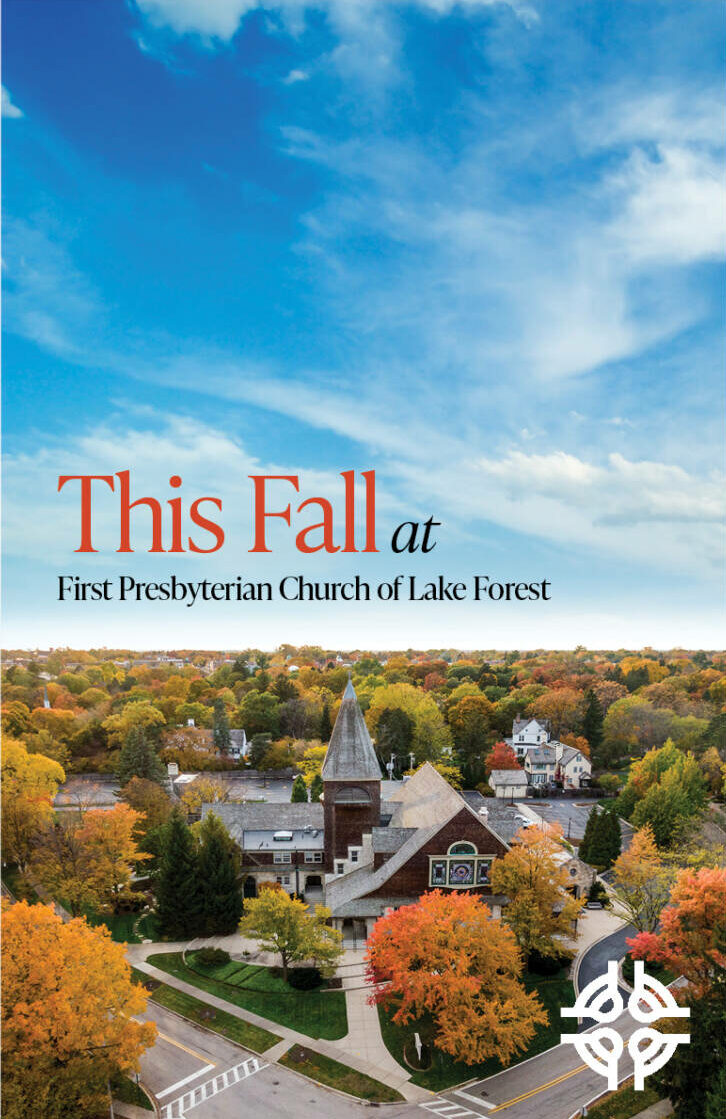 "Love, Loss and Endurance" Sunday, September 19
Award-winning author and columnist Bill Tammeus will be preaching on the 20th anniversary of 9/11. After worship, Bill will speak about the impact of losing a family member on Flight 11, religious extremism today, and how we can work to unplug it. Copies of his book are available in the church office free of charge, courtesy of the Adult Faith Formation Committee.
Explorations of Faith Wednesdays, 7:00 – 8:15 PM starting September 15
Join Pastor Clint in this new series, a weekly offering during Wednesday Night Live, and will feature different topics for discussion in our faith explorations. All are welcome — in person or by Zoom. The first topic is Religious Extremism. Read more
Your Sanctuary Choir Needs You! Thursdays, 7:00 PM
No experience necessary; we will gladly teach you what you need to know. Rehearsals are Thursday evenings at 7:00 PM. Contact Tom Tropp, Director of Music and Arts, at ttropp@firstchurchlf.org.
Advent Devotional
For this year's Advent season, we invite you to submit your reflections to create an All Church Advent Devotional. We are starting the process early! Sign up for scriptures and dates on the church website starting Wednesday, September 1.
The Artist's Way Co-ed Class Schedule TBD
All are invited to a 12-week class, led by Pastor Kristie, using Julia Cameron's The Artist's Way: A Spiritual Path to Higher Creativity. Find your creative voice using daily writing and small group interaction. Those interested will decide on a mutually agreeable day and time to meet. Even if you are out of town, Zoom can keep us connected!
Mission Partner Speaker: Scott Mitchell Monday, September 13, 7:00 PM
Upcoming monthly Mission Committee meetings, starting in September, will feature speakers from our mission partners. September 13 will bring Scott Mitchell, Executive Director of SamaraCare, who will talk about mental health in the Covid-19 era. Everyone is welcome!
Kindergarten and 5th Grade Bible Sunday Sunday, September 26
Join us in worship when we present the Spark Storybook Bible to the Kindergartners and the CEB Navigation Bible to the 5th graders to support them through their faith journey!
Fall Rummage Sale Returns! Saturday, October 16
After over a year of online Rummage Sales, the First Pres Rummage ministry is back with an in-person sale! We are excited to welcome you back to shop home goods, sports items, clothing, toys, and more, while supporting our Mission Partners!
There's more! Introducing…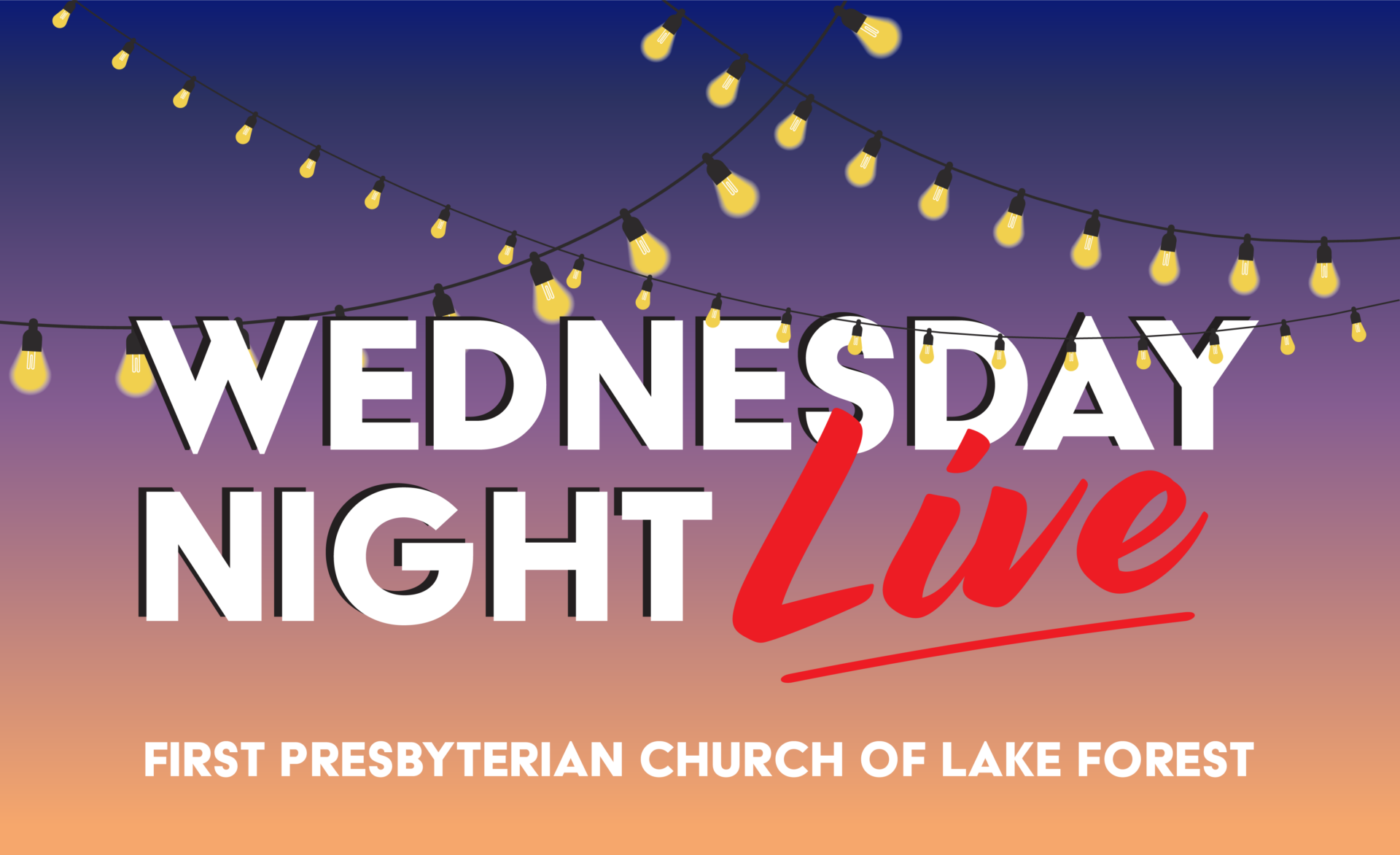 On Wednesday evenings, bring your friends and family for a catered supper, and join any of our weekly offerings for all ages!
Wednesday Night Suppers
5:30 – 7:00 PM
Children's Carol Choir for children in 2nd – 5th grade
4:15 – 5:00 PM, Sanctuary Choir Room
Children's Cherub Choir for ages 4 years to 1st grade
5:00 – 5:30 PM, Sanctuary Choir Room
Chancel Bell Choir
5:30 – 6:30 PM, Sanctuary
Faith Building for ages 3 years to 4th grade
6:00 – 6:30 PM, Room 219
Taizé Prayer Service
7:00 PM, Sanctuary & livestream
Explorations in Faith
7:00 PM