Register for Faith Formation
We seek to be a place where high schoolers can form authentic relationships with God, one another, our church community, and the world at large.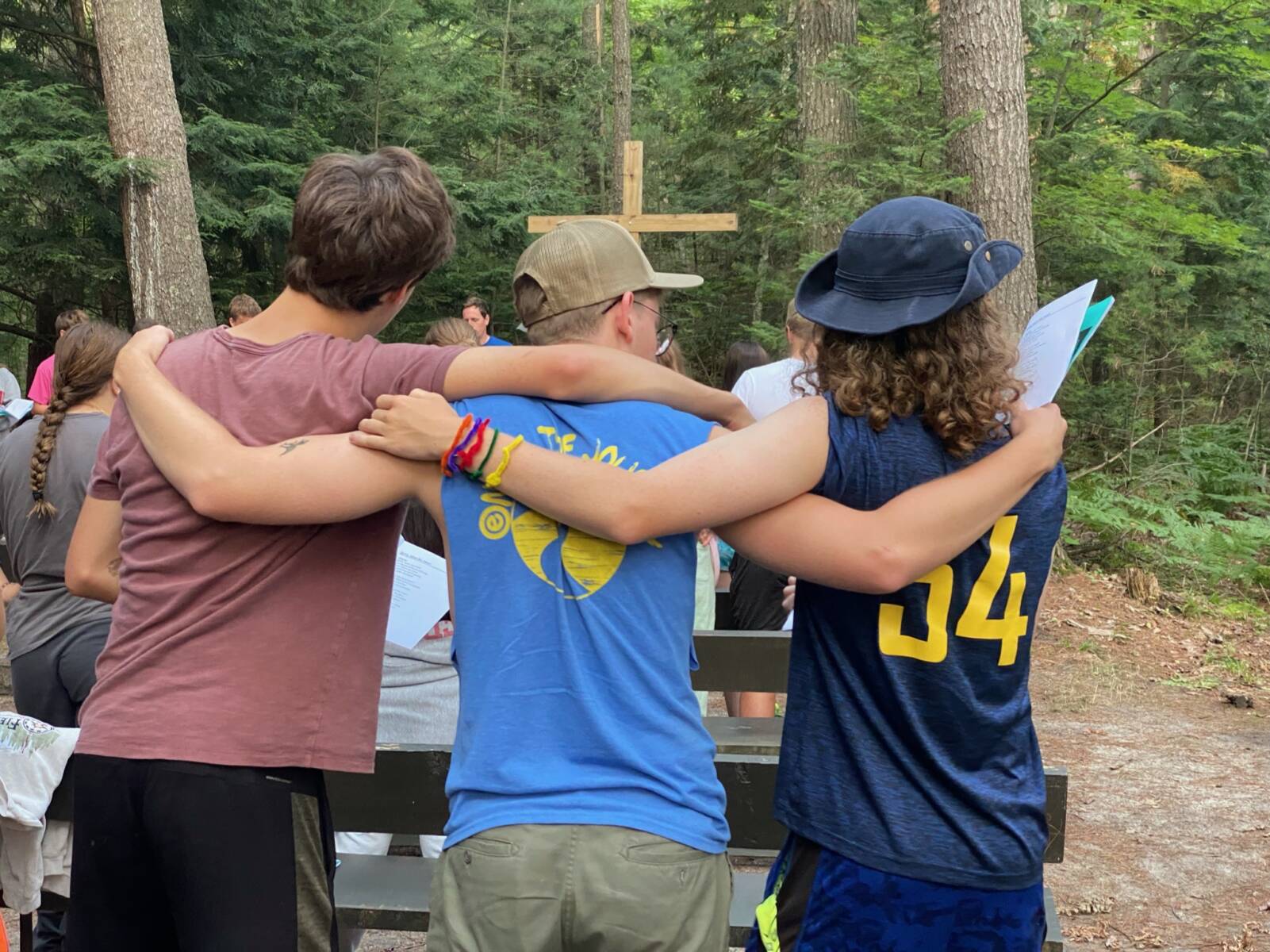 "For where two or three are gathered in my name, I am there among them.'" - Matthew 18:20
All 9-12th graders are invited to gather on Sunday evenings in a live in-person gathering for community-building games, small groups, and faith activities and discussions. Beginning August 29th, the group will meet at the church for games, discussion, and bonfires.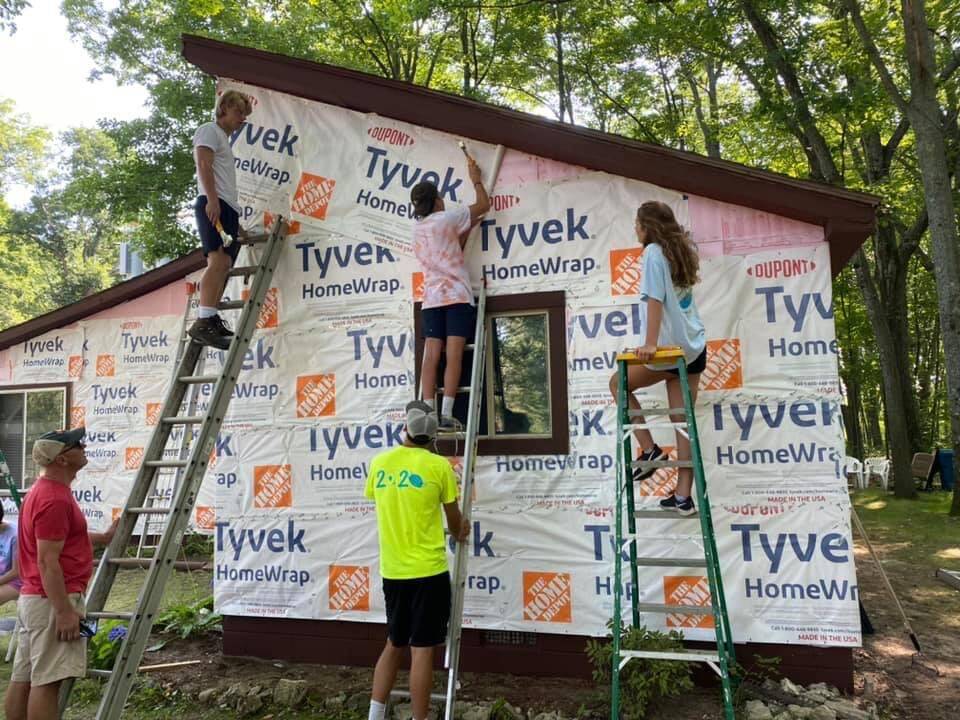 "And the king will answer them, 'Truly I tell you, just as you did it to one of the least of these who are members of my family, you did it to me.'" - Matthew 25:40
Every June the Senior High Youth Group travels to another community for a week to engage in service by renovating homes for those in need. Find out more about the Work Trip here.
Our church's youth are empowered to make decisions and lead themselves. Each year the Youth Leadership Team is built out of members of all four high school grades who will help plan and guide the direction of the program under the supervision of the Youth and Young Adult Faith Formation Committee. All students are eligible and encouraged to apply. You can register either by clicking here or by contacting Jim Cochrane.
Senior High Youth Group 2021-2022
* Unless weather dictates otherwise, Youth Group meets in-person on Sunday nights from 7-8:15pm. Follow the Youth Group Instagram @youth_firstpreslf for up-to-date information about gatherings.
| August | |
| --- | --- |
| 29 | Youth Group Kick-Off! |
| September | |
| 5 | Labor Day Weekend - No Youth Group |
| 12 | Homecoming Sunday! Youth Group @ 7:00 |
| 19 | Youth Group @ 7:00 |
| 26 | Youth Group @ 7:00 |
| October | |
| 3 | Labor Day Weekend - No Youth Group |
| 10 | Columbus/Indigenous Peoples' Day: No Youth Group |
| 17 | Youth Group @ 7:00 |
| 24 | Youth Group @ 7:00 |
| 31 | Halloween: Youth Group TBD |