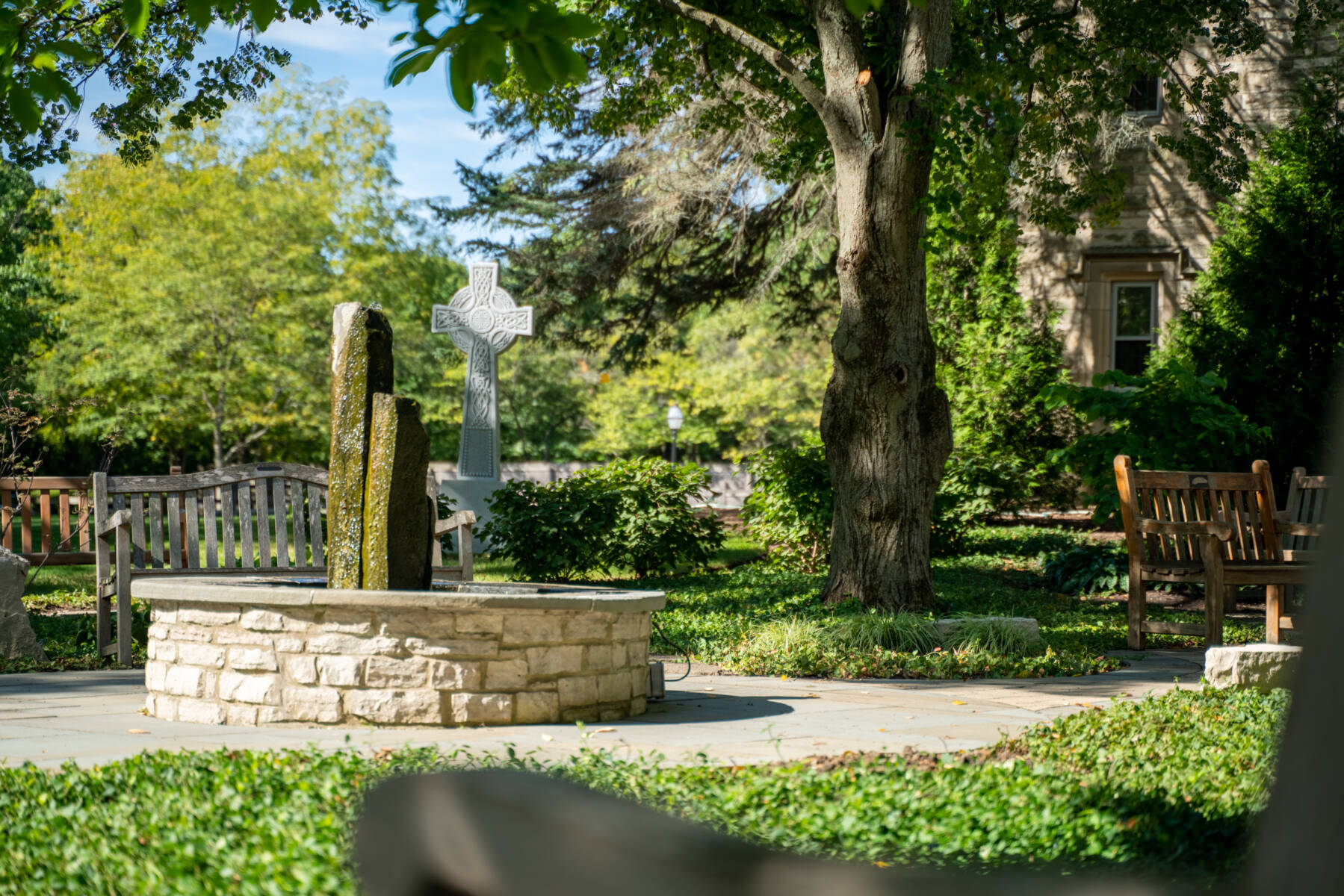 First Presbyterian Church Memorial Garden
Scripture tells us that "in life and death we belong to God." The Bible tells us that the enduring promise of God's love will sustain us in our time of loss, and we trust that the promises of God's care for our loved ones will come true at the time of their passing.
We offer our church's ministry as a visible sign of God's care and love. A member of the pastoral staff would be glad to meet with you and discuss your plans and hopes for a memorial service or funeral. These types of services celebrate the gift of the life of the deceased individual and glorify and honor God in whom we put our faith.
If you have questions, contact Pastor Kristie Finley at kfinley@firstchurchlf.org.
Our Deceased Loved Ones
Carolyn Kinney
Memorial
Saturday, January 13
2:00 PM