Our Mission
To send well-equipped disciples of Jesus into the world—compassionate, generous, resilient and wise.
Our Core Beliefs
God equips us through the ancient Christian practices; so we commit to Worship, Learn, Connect, Serve and Invite.
> Read more details and find Zoom links
Sundays
9:00 AM, Sunday School (Preschool - 7th grade)
10:30 AM, Children's Church
5:00 PM, Middle School Youth Group
7:00 PM, Senior High Youth Group
Tuesdays
9:30 AM, Tuesday's Women's Bible Study
1:00 PM, Adult Bible Study
1:00 PM, Prayer Shawl Ministry
7:00 PM, Tuesday Evening Women's Bible Study
Wednesdays
10:00 AM, Wednesday Women's Bible Study
4:15 PM, Carol Choir
5:00 PM, Cherub Choir
5:00 PM, Confirmation
5:30 PM, Wednesday Night Supper
6:00 PM, Children's Faith Building
7:00 PM, 9 AM Ensemble Rehearsal
Thursdays
6:30 AM, Men's Daybreakers
7:00 PM, Sanctuary Choir
Fridays
7:00 AM, Men of Corinth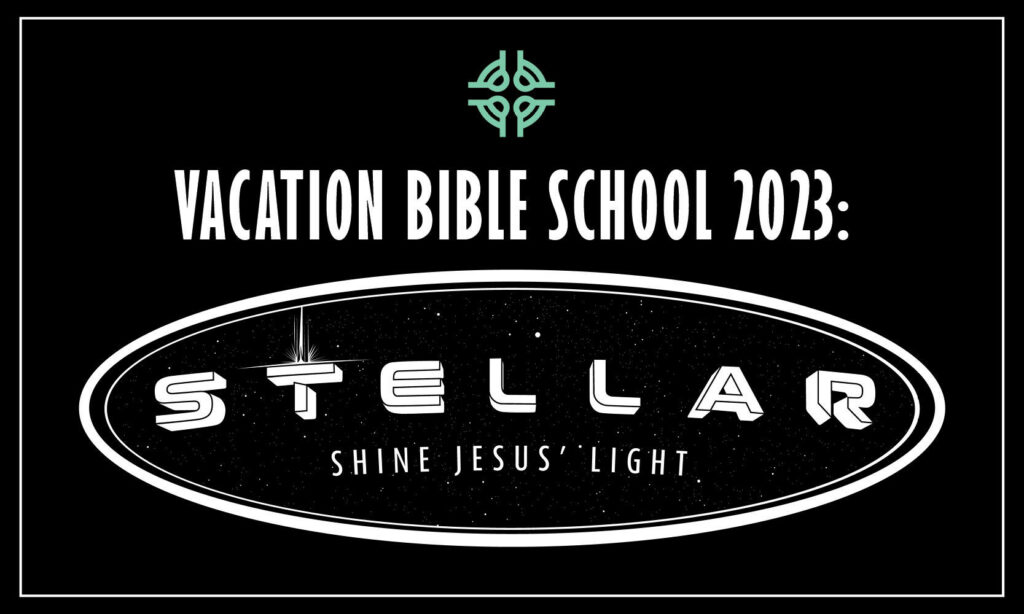 Vacation Bible School 2023: Stellar Shine Jesus' Light Wednesday, June 14 – Friday, June…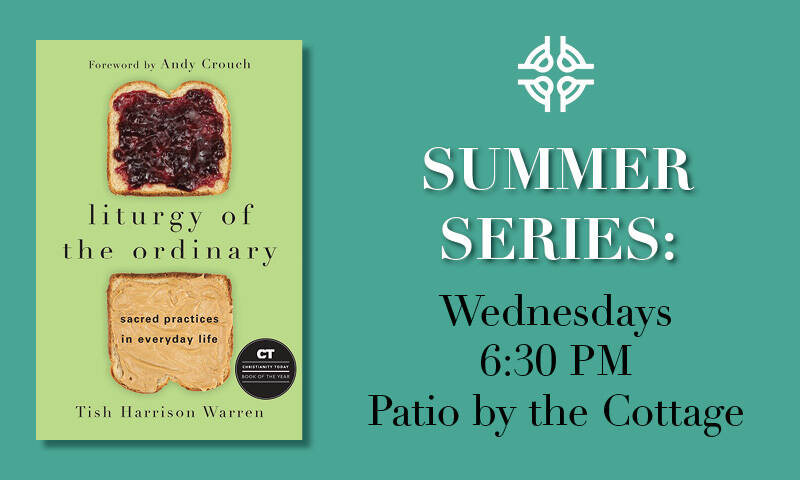 This summer, starting June 11, we are exploring Tish Harrison Warren's book Liturgy of…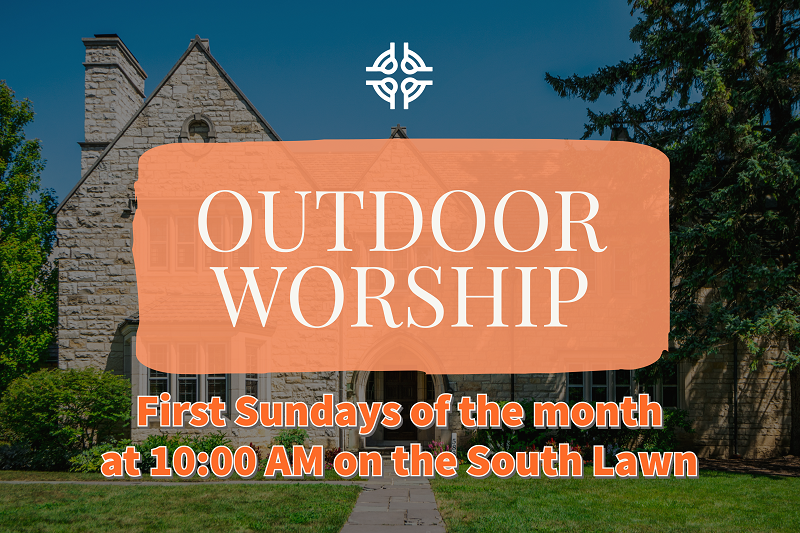 Every first Sunday of the month this summer, starting June 4, we will be worshipping…
Follow Us
You're welcome to join us to connect, be inspired, and grow. Keep up with what's happening in our community.
First Presbyterian Preschool
Embarking on its 55th year in early childhood education, First Presbyterian Preschool continues to embrace its strong reputation for initiating a lifetime love of learning for young children.