Our Mission
To send well-equipped disciples of Jesus into the world—compassionate, generous, resilient and wise.
Our Core Beliefs
God equips us through the ancient Christian practices; so we commit to Worship, Learn, Connect, Serve and Invite.
CLICK HERE TO WATCH E-MINISTRIES
Sundays
9:00 AM, Family Worship
7:00 PM, Notes from the Organ Bench
Mondays
7:00 PM, Story Time with Sarah
Thursdays
7:00 PM, Thursday Evensong
Weekly Virtual Conferences
For Zoom links and instructions on how to join conferences, click here.
Sundays
8:30 AM, Light of the World Advent Study (starting Dec. 2)
11:00 AM, Fellowship after Sunday Worship
7:00 PM, Senior High Youth Group
Tuesdays
12:00 PM, Brown Bag Bible Study
1:00 PM, Adult Bible Study
7:00 PM, Women's Evening Bible Study
Wednesdays
10:00 AM, Open Bible Study
7:00 PM, Light of the World Advent Study (starting Nov. 29)
7:30 PM, A Pause for Prayer
Thursdays
6:00 AM, Men's Daybreakers
Fridays
7:00 AM, Men of Corinth *Conference Call, not on Zoom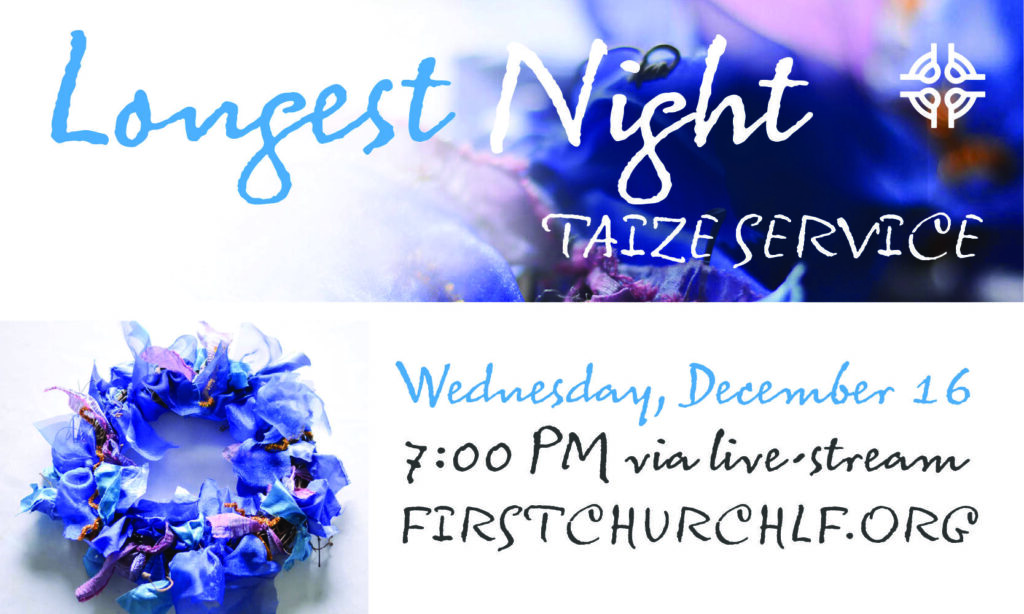 We have a tradition of gathering on the longest night, when there are more hours…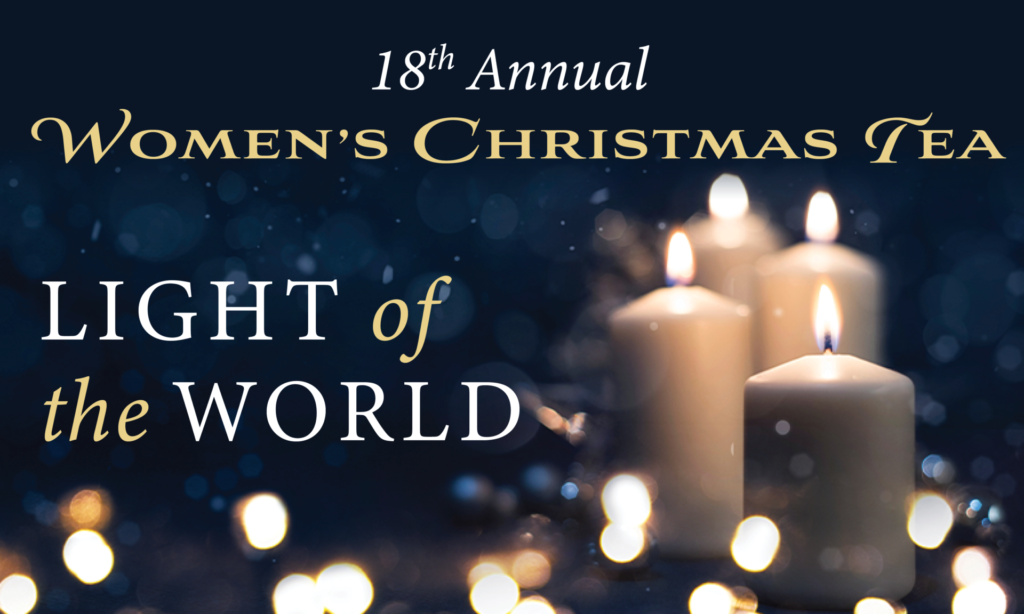 Monday, December 7, 7:00 PM via Zoom We are taking our annual Women's Christmas…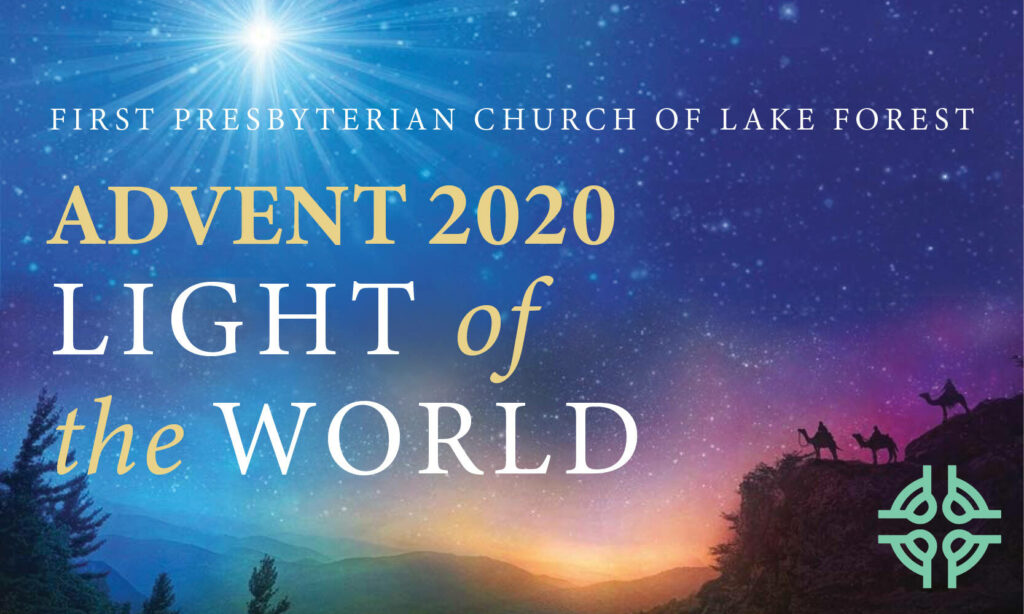 This Advent at First Pres… Advent Study: Light of the World Begins November 29….
Follow Us
You're welcome to join us to connect, be inspired and grow. Keep up with what's happening in our community.
First Presbyterian Preschool
Embarking on its 55th year in early childhood education, First Presbyterian Preschool continues to embrace its strong reputation for initiating a lifetime love of learning for young children.