It has been a while since the Congregation has received an update on the activity of our Lake Forest College's Plansoen Scholars. Each week for the coming five weeks, each Scholar will individually share what they have been doing and how they have coped during this highly unusual year. My hope is that they can become more involved and visible in the life of the church in these last few months of the academic year. As you will read they are all doing well and are extremely grateful for our care, support, and assistance as this year's Planseon Scholars. It has been such an honor and privilege for me to get to know and work with each Scholar this past year.
Rev. Dr. Don Dempsey
Plansoen Scholarship Director
---
An Update from Plansoen Scholar Chantel Smith: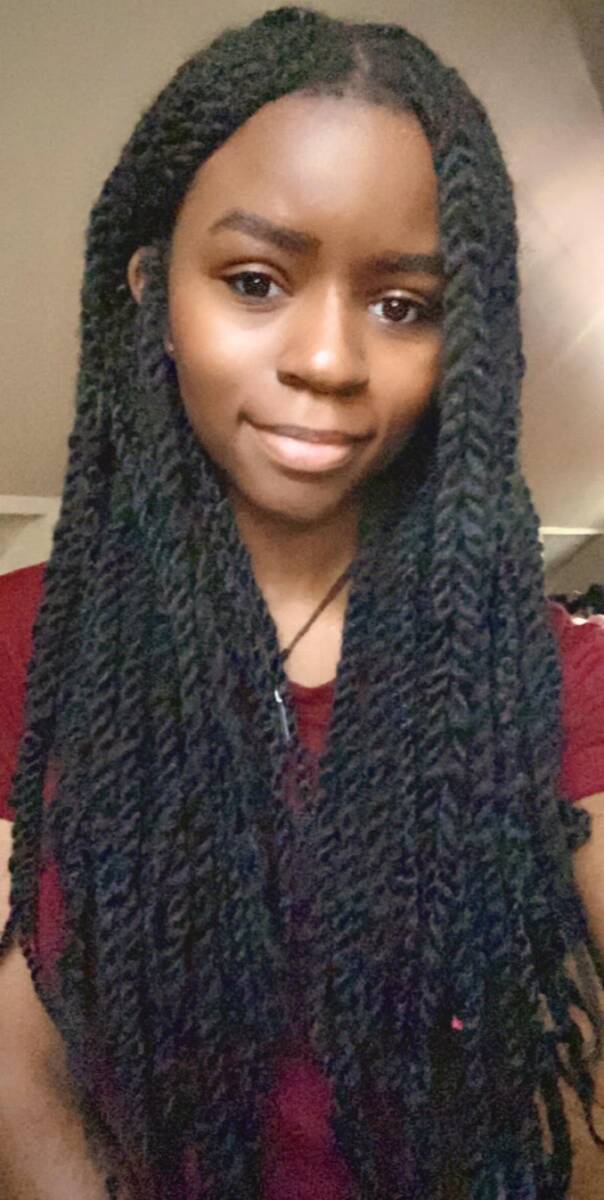 Hello Everyone, 
I hope you are all safe, healthy, and well as we mark nearly a year post the start of the pandemic. The past year has been tumultuous for many of us, but I am grateful for these experiences as it's taught us the importance of gratitude and unity. Let's cherish our loved ones (from a distance of course) and enjoy the small things in life that we take for granted. I try to remind myself to take time to do this because it's so easy to get caught up in the hustle and bustle of life that I forget. 
Currently, I'm taking 3.5 courses at LFC. I am taking two psychology courses, an internship, and a finance course. The finance course is only for half the semester, hence the 3.5 courses. My internship is with an organization called NCCP (North Chicago Community Partners) that serves the community and school district of North Chicago by providing them with the resources they need. I am loving my experiences there, especially the opportunities to engage with families during their food distribution drives and with the students in the classrooms. 
I am also working part time at North Shore Pediatric Therapy. I am a behavioral therapist for children with ASD (Autism Spectrum Disorder). I love my role there. I get the opportunity to work with the most amazing kids. Additionally, I am challenged professionally to grow in terms of my knowledge of ABA (Applied Behavioral Analysis) and my ability to effectively implement behavioral intervention plans. 
Since this is my last semester at LFC, I am in the process of applying to graduate school.  I am finishing up my graduate school application as I write this. I have officially decided that I will be applying to Aurora University's School of Social Work program. I will be applying to their online program because of its flexibility, affordability, and comprehensiveness. I hope to start in either the Summer or Fall of this year. I am very excited for this next chapter in my life as it will bring me one step closer to achieving my career goals of being a school social worker. It will also foster curiosity and growth within a new area of study. 
Thank you all for your love and support this past year. Hopefully, we can all gather together sometime soon when it's safe again. I'm sending you all love, positivity, and blessings. Have a great day!!
Kindly,
Chantel Smith