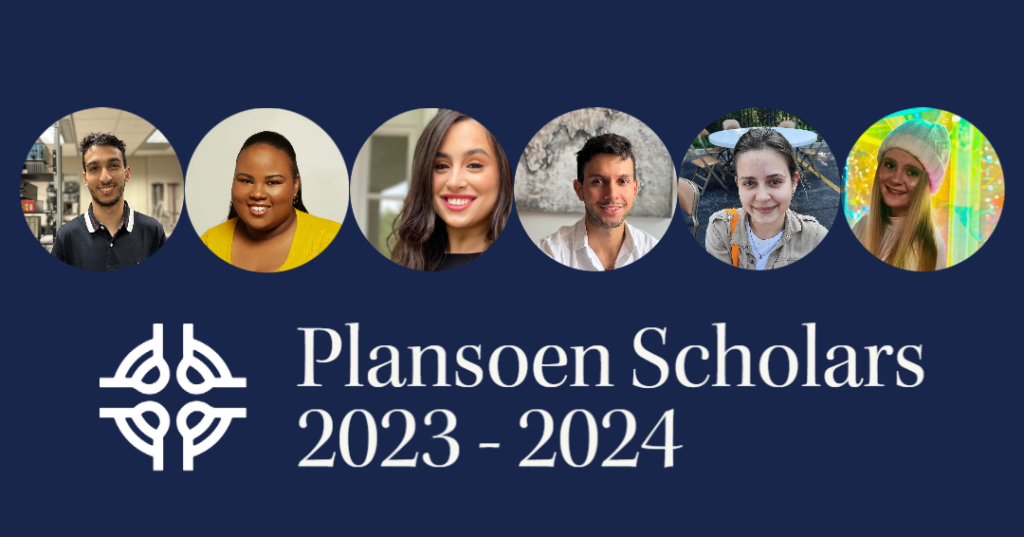 The Plansoen Scholarship Program, under the direction of the Rev. Dr Don Dempsey, recently completed the selection process for the coming 2023 – 2024 Academic Year. Church members who served as members of the selection/interview committee this past month were: Jen Redding, John Johnson, John McNicholas, John Gescheidle, and Meg Dempsey.
After receiving over 50 applications and we interviewed 15 Finalists.
Following is a picture and a brief introduction of the six (6) Lake Forest College Students who have been selected as Plansoen Family Scholars for this coming 2023 – 2024 Academic Year. The following six (6) Scholars will be formally introduced at morning worship on Fall Kick Off Sunday, September 10. Please welcome them to our First Presbyterian Church Community.
This year's Plansoen Family Scholars: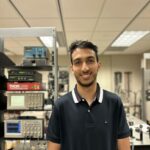 Ahmed Alassar

Ahmed is a rising senior at Lake Forest College majoring in Physics and Data Science. As a Palestinian, Ahmed grew up in Gaza in the harshest of times. After two years, he graduated from a United World College High School  Program (UWC) in Las Vegas, New Mexico. "I believe that becoming a Plansoen Scholar would allow me to enhance and develop my leadership skills."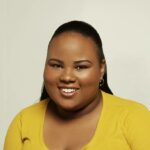 Chelsea Davis

Chelsea is a rising senior at Lake Forest College majoring in Public Relations and Digital Marketing with a Minor in Theatre. She grew up in Euclid, Ohio south of Cleveland. "The Plansoen Family Scholarship will enrich my sense of purpose by giving me the tools needed to better serve others all while fostering my spirituality in the presence of the uplifting community at FPC."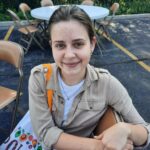 Kateryna "Kat" Malkina

Kateryna "Kat" Malkina is a rising Senior at Lake Forest College majoring in Biochemistry and Molecular Biology with a Statistics minor. Kat is from Mariupol, Donetsk region of Ukraine. After two years she graduated from a United World College High School Program (UWC) in Victoria BC, in Canada. "I look forward to establishing more meaningful personal connections and giving back to my community with a growing sense of purpose by being a part of the Plansoen Scholarship Program."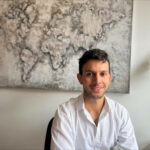 Juan Perez

Juan is a rising Senior at Lake Forest College with a major in International Relations and Communications, Biology and Politics. He grew up in Columbia, South America. After two years Juan graduated from a United World College High School Program (UWC) in Hong Kong. "I believe that this scholarship will not only help me achieve my personal and academic goals, but also provide me with the opportunity to serve my community and grow spirituality."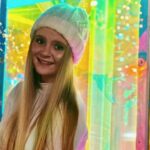 Sophia Timm

Sophia is a rising Senior at Lake Forest College Majoring in Neuroscience and Philosophy with minor in Psychology and Chemistry on a Pre PA (Physician Assistant) Track. Sophia grew up In Colorado. "I look forward to continually growing …The education that I've been afforded obliges me to go forth and share my knowledge for the greater good, and I look forward to seeing all that I can learn from my mentors at FPC as I pursue my career as a Physician's Assistant (PA)."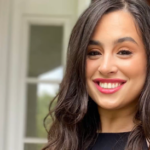 Demetra Tsakios

Demetra is a rising Senior at Lake Forest College with a double major in Business and Elementary Education with a concentration in marketing and Math minor. "Learning about other cultures, identities, communities help us grasp inclusive points of view in the world that we live in. Furthermore diversity and inclusivity allow us to understand and respect 'ways of being' that are not always our own. This scholarship embodies all the values I have. Community is about growing with others. I grew up surrounded by a culturally rich and loving community which as shaped my identity and pride as a Greek American and a woman. I have been blessed to be around young people and families engaged in improving the vitality of my community and hope that I can do this with this scholarship."