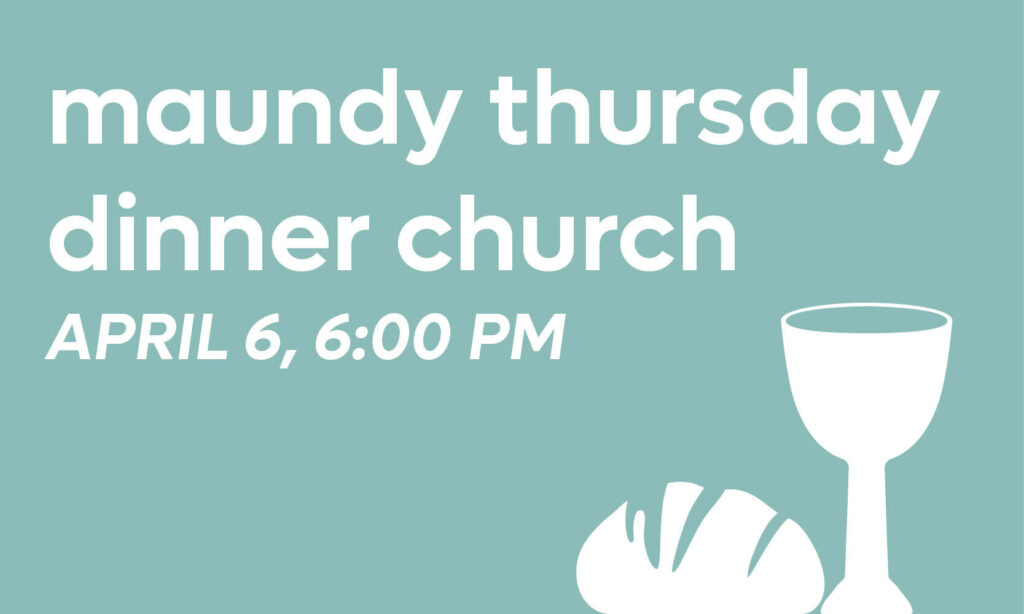 We gather around the table for supper, worship, and communion as we reflect on the Last Supper of Jesus and his disciples. As Jesus washed the disciples' feet, we will be washing hands as a symbol of our call to serve each other.
"Just as I have done, you also must do. I assure you, servants aren't greater than their master, nor are those who are sent greater than the one who sent them. Since you know these things, you will be happy if you do them." -John 13:15-17
Sign up for tonight's Dinner Church is now closed.