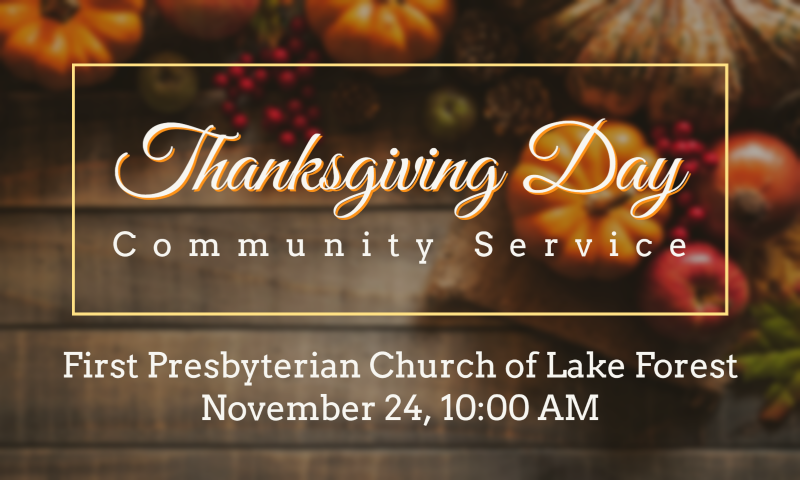 Thanksgiving Day, 10:00 AM in the Sanctuary
Join us on Thanksgiving Day as we gather with our friends from St. James Lutheran Church and Church of the Holy Spirit for our annual community worship service with the Rev. Claire Makins preaching.
The offering from this Thanksgiving Community Service will support Langford Academy, a public school in the Englewood community.