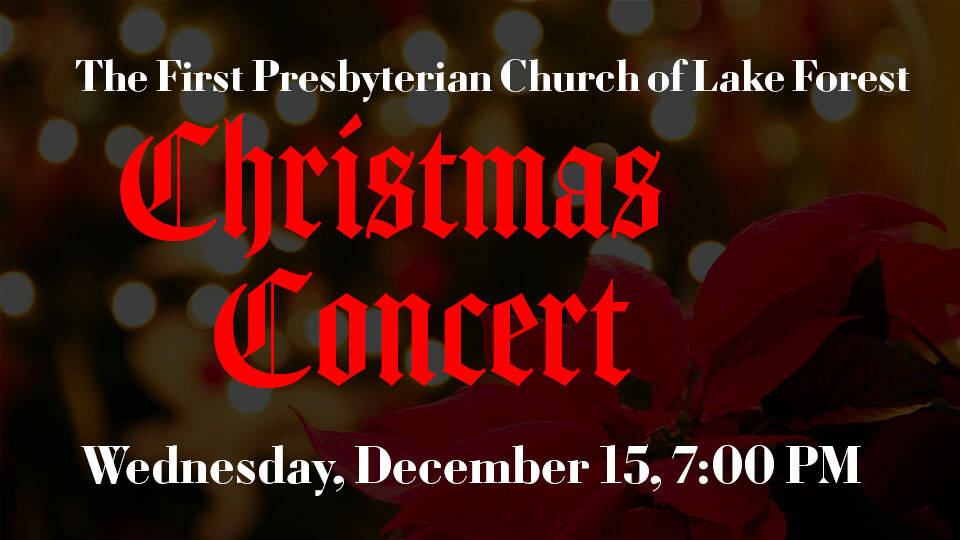 On Wednesday, December 15, come by for our Wednesday Night Supper at 5:30 PM, and stay for the Christmas Concert at 7:00 PM (in our usual Taize timeslot!).
The Sanctuary Choir, instrumental ensemble, and the Lakeminster Ringers Bell Choir will usher in the Christmas season through lessons and music from the Piae Cantiones (holy songs), the oldest Swedish song book for schools. This collection was first published in 1582 and several of the Christmas carols from this book were arranged in 1962 by the Swedish composer Anders Öhrwall for the Youth Choir of the Swedish Radio. The concert will be in the form of a lessons and carols service, with readings from scripture and some congregational carol singing.
The Christmas Concert will also be livestreamed.