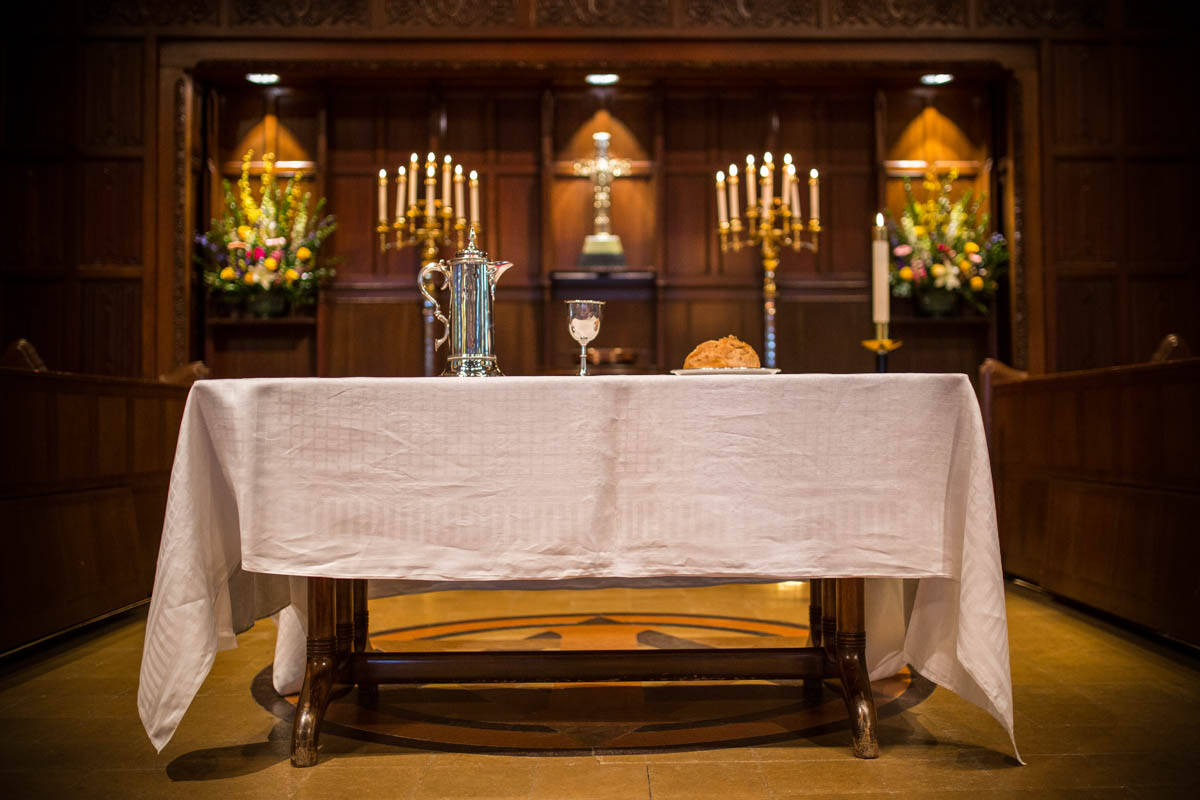 Elders and deacons, both active and former, are encouraged to serve communion, ordinarily celebrated the first Sunday and Wednesday of each month.
If you have any questions, need to cancel or change your sign-up to a different date, please email Sarah Seccombe at sseccombe@firstchurchlf.org.
Sunday Worship 9:30 AM
Sign up below...