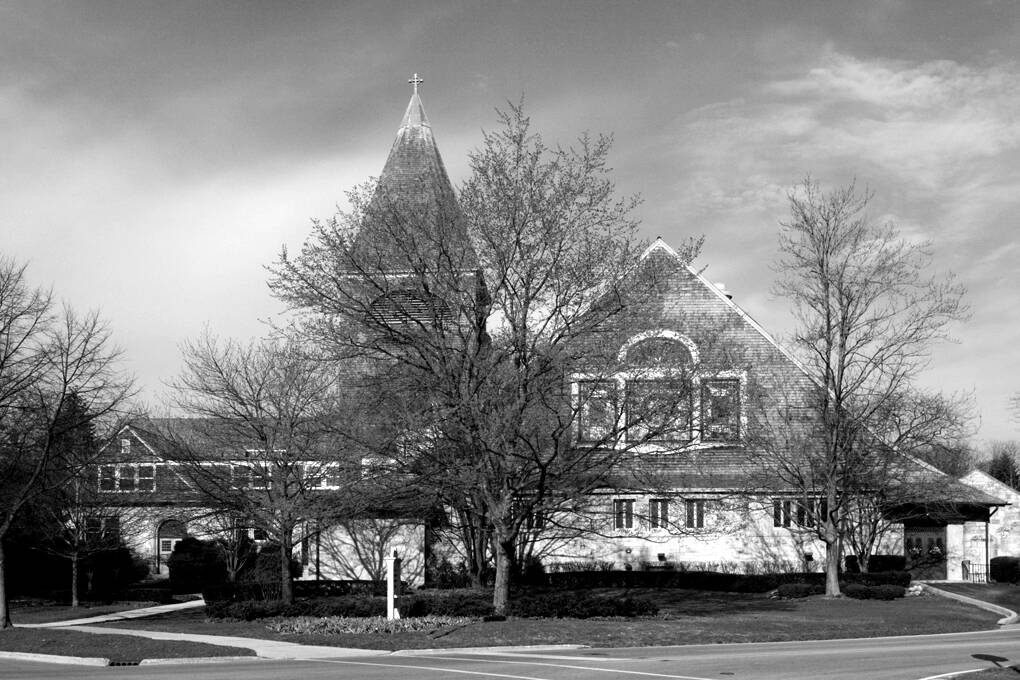 The History and Archives (H&A) Committee is looking for volunteers for many projects!
Projects include:
digitizing audio and video tapes

scanning early church records for preservations

keyword searching (if typewritten)

researching and creation of H&A display case exhibits every month or two

Volunteers can conduct video interviews of their shared church history with others members on a church-provided cell phone. (The interviewer and interviewee should be of the same generation or have common experiences—allowing the interviewer to adapt subsequent questions to prior responses.)

Finally, volunteers can help in the filing and organization of the archives.
H&A meets Thursdays from 9:00 to 11:00 AM, but volunteers can work other hours and need not be available at that time. This is a great opportunity for high school and college students to add to their "extracurricular" or "service" section of their resume. However, volunteers who are working or retired are also welcome. Volunteers for most projects need not be church members.
To volunteer or for questions, contact David W Mattoon at dmattoon@comcast.net or 224-500-1250.