As our Plansoen Scholars begin the new year, four scholars will be graduating in May.  This past year they have helped during the rummage sale, attended Wednesday night dinners, assisted in and attended morning worship.  As you read their update along with their plans for the future, you will see that they are doing well and grateful for our prayers, support, and assistance.  When you see them in the coming months, greet and thank them for their presence among us.
Rev. Dr. Don Dempsey
Plansoen Scholarship Director
---
An Update from Plansoen Scholar Isidora Visnjevac: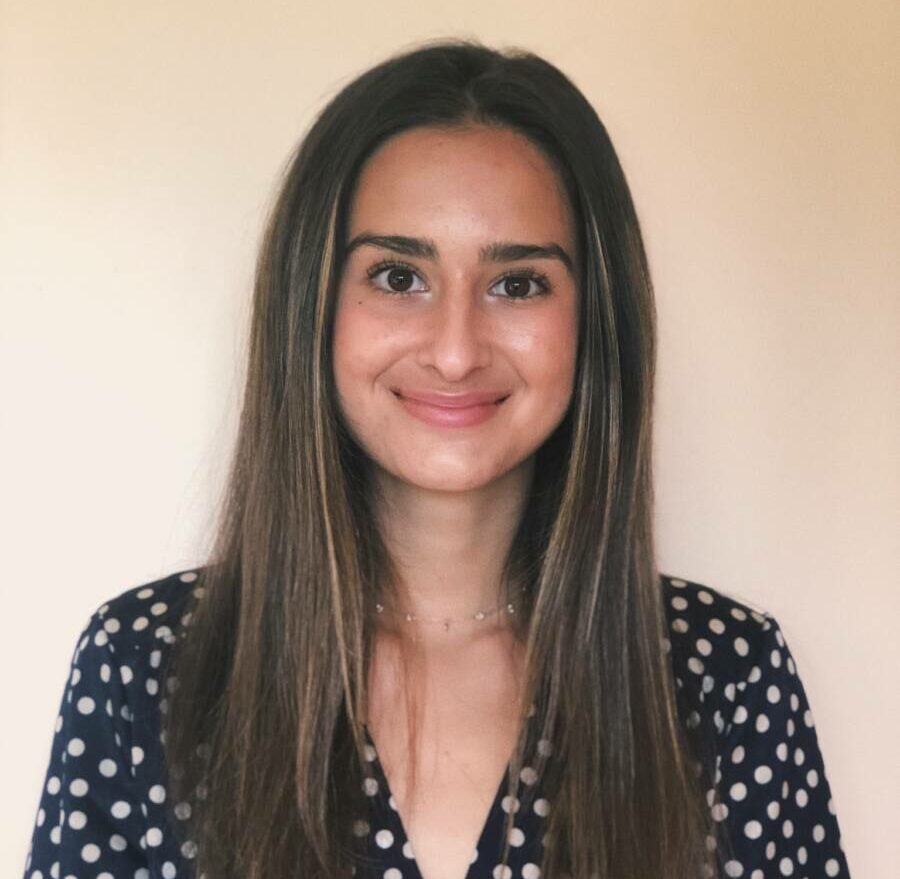 Greetings All,
I am Isidora Visnjevac, one of the five Plansoen Scholars. I hope this finds everyone well during these unforeseen times. So far, this semester has been off to a wonderful start for me! I have been staying busy with school and sports, while also trying to stay warm these past few weeks as the cold weather has progressed. I am taking four very interesting courses this school year that have kept me fully involved and engaged in the curriculum. As a Finance & Data Science major at a liberal arts college, I am privileged to get a well-rounded education in everything, especially within my given field(s). I love the small class setting and being enriched in such a supportive community in the same manner that I have experienced with FPC! I cannot thank you all enough for the endless amount of love, support, & guidance this past year. The load of gratitude that I have remains countless.
All this warmth has helped contribute to my success this past year not only in the classroom and on the volleyball court, but most importantly in my personal life. I ended off the last semester with a 4.0 GPA, along with leading my volleyball team as one of the captain's this past season. However, something even bigger I have taken away from these past experiences is to cherish every moment in life with loved ones and remain positive and strong-willed in tough situations. With this mindset, I can attest to having a great school year and already making future plans to kickstart my career. For Summer 2022, I have clenched an internship offer at Allstate Insurance as a Financial Analyst and am really excited about this once in a lifetime opportunity. From all that I have learned from FPC and other communities I am proud to be a part of, I look forward to translating that knowledge into my future endeavors, which I know will take me far under this amazing leadership.
Other than that, I have been studying hard and preparing to go home soon for Spring Break vacation and spend some more time with my family (hopefully somewhere warm). Thanks again so much, for all that you folks do for us as scholars! We would be nowhere near as far within our programs without each and everyone's support at the church. Your love, kindness, and compassion for us is what further drives our prospects.
I can't thank you enough. We can't thank you enough.
God Bless,
Isidora Visnjevac