An Update from Plansoen Scholar Maissel Sanchez: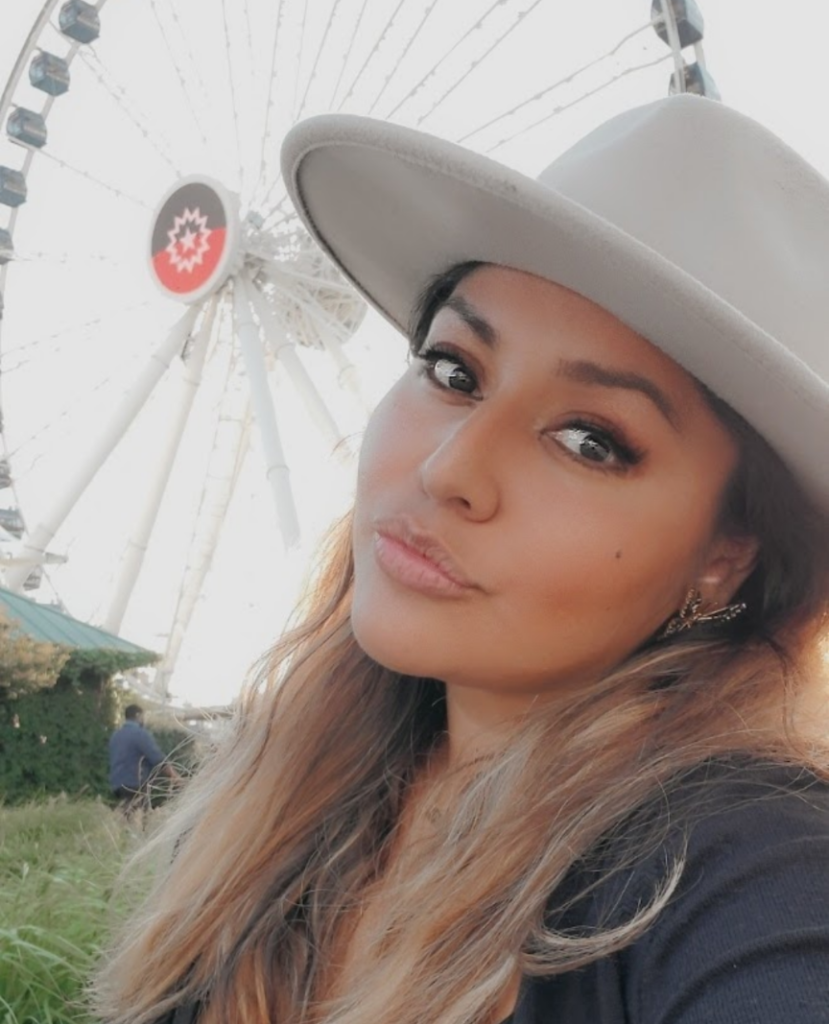 During my last semester at Lake Forest College, I was able to complete the necessary courses to finish my Bachelors degree in Psychology as well as a minor in Sociology with a 3.44 GPA, an accomplishment I do not take lightly. In addition to my studies, I continued to work full-time as a cardiac stress technician at the company I have been at for over five years, the largest cardiology practice in Lake County. Not only was I a student and an employee, most importantly, I am the mother of a wonderful 6 year old boy who started kindergarten this year. I'd have to say this was the biggest challenge this past semester, having an evening class and him needing to be in bed early, there were days I didn't even see my son. I have also gotten married since the semester started, adding "wife" to my list of titles and duties.
Looking towards the future as a recent graduate of Lake Forest College, I will continue to pursue my degree in medicine. I have plans to become a Physician Assistant, requiring additional education. I will take this year to meet all the prerequisite courses required for the physician assistant program that I will be applying for in the spring of 2023. I will also increase my volunteering as I did not do as much as I would've liked in the past few years with my limited time. Additionally, I want to just spend some time with my family. I have been working and in school for the past 8 years, I need to spend some time with my son. I owe him some time, he deserves that at least. Then school will resume in the fall for me to start on one of the two required classes, because the goal is still to be PA. 
I am so grateful for the Plansoen Family Scholarship. Because of this generous contribution, I was able to finish my last semester without the financial stress. I appreciate all the connections made and the open arms of everyone I met. The kindness of every person at the Rummage sale, made me feel welcome since I stepped foot in the building. I just want to say thank you for everything and thank you to everyone. Your warmth and kindness radiates into everything you guys do. Thanks again.