First Presbyterian Church of Lake Forest  (FPC) has offered Plansoen Family Scholarships to deserving Lake Forest College (LFC) Students for four years beginning with the 2016 – 2017 academic year.
The church's vision of the program from its beginning was to provide financial assistance to deserving LFC students along with helping those students develop and strengthen their faith, and find meaning in their life through practical church and community service.  During the school year, Plansoen Scholars are required to participate in the life and community of FPC.  A reasonable arrangement for that to happen will be mutually scheduled and agreed upon.  In addition, Plansoen Scholars will regularly meet as a group with the Church's Plansoen Scholarship Director who serves as their guide and mentor throughout the year.
The goal of the program is to demonstrate to each student the impact they can have through service and to provide an opportunity to grow spiritually by participating in the FPC community of faith. 
In the first three years FPC received $26,000 per year and awarded anywhere from 6 to 10 scholarships.  In 2019 – 2020, FPC requested more money and were awarded $50,000, but since our Youth Pastor Sean Kelly had resigned, the program was placed on hold with no scholarships being awarded.
For the second year, Dr. Don Dempsey volunteered to direct the program for the upcoming 2021 – 2022 academic year.  Don once again worked with Jerry Cebrzynski, Assistant VP for Financial Aid at LFC.  Jerry communicated with the LFC student body that FPC was seeking applications for five $10,000 Plansoen Scholarship's to be awarded  for the coming academic Year, 2021 – 2022.    
We received over 50 applications by the May 21 deadline.  Don Dempsey carefully read each application and compared their ratings.  After further conversations and input from Jerry Cebrzynski at LFC, the list of candidates was narrowed down to 15 final candidates who were then interviewed. The following four church members were once again a part of that interview process:  Jen Redding; Mike Conklin; John Johnson; and John McNicholas.  
Hour long Zoom interviews were scheduled and conducted with each of the Finalists.  Each finalist was asked similar questions and all were rated on the following categories:  Personal Spirituality; Leadership; Initiative and Drive; Enthusiasm; Adaptability, Creativity; Interpersonal Communication; Collegiality; and Energy.  Taking into consideration the totality of the interview, the rating sheets, and feedback from the interviewers the final five finalists were selected.
This year's Plansoen Scholars are the following five Lake Forest College Students: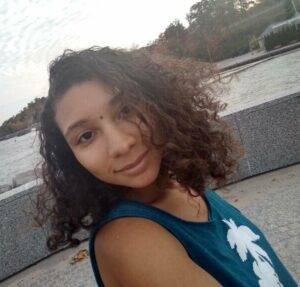 Carolynn Boatfield
Carolynn is a rising senior at Lake Forest College majoring in Neuroscience with a minor in Chemistry.  She grew up in the Chicago area and is attending college preparing herself for a life of community service in the field of medicine in order to serve the chronically underserved. 
While at LFC she has been involved in a wide variety of groups and activities, She is a member of the United Black Association, Latinos Unidos, Future Healthcare Professionals, the Grace Elizabeth Groner Service Foundation, LFC Garrick Player Theater Group, and the Synapse Neuroscience Club.  
She wrote in her application: 
"I never shy away from the differences in this world and believe they should be encouraged.  Being involved with FPC will allow me to see different needs in the community and learn how to address these needs in solidarity.  I want to be an agent of change, empowering other's to do the same.
This scholarship will aid immensely in furthering my education in addition to emphasizing the respect and understanding of all people through faith.  I am confident that this scholarship will equip me with the skills I need to help foster community-first care and further my goal of working in medicine."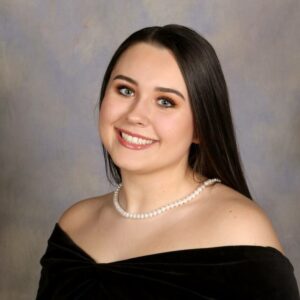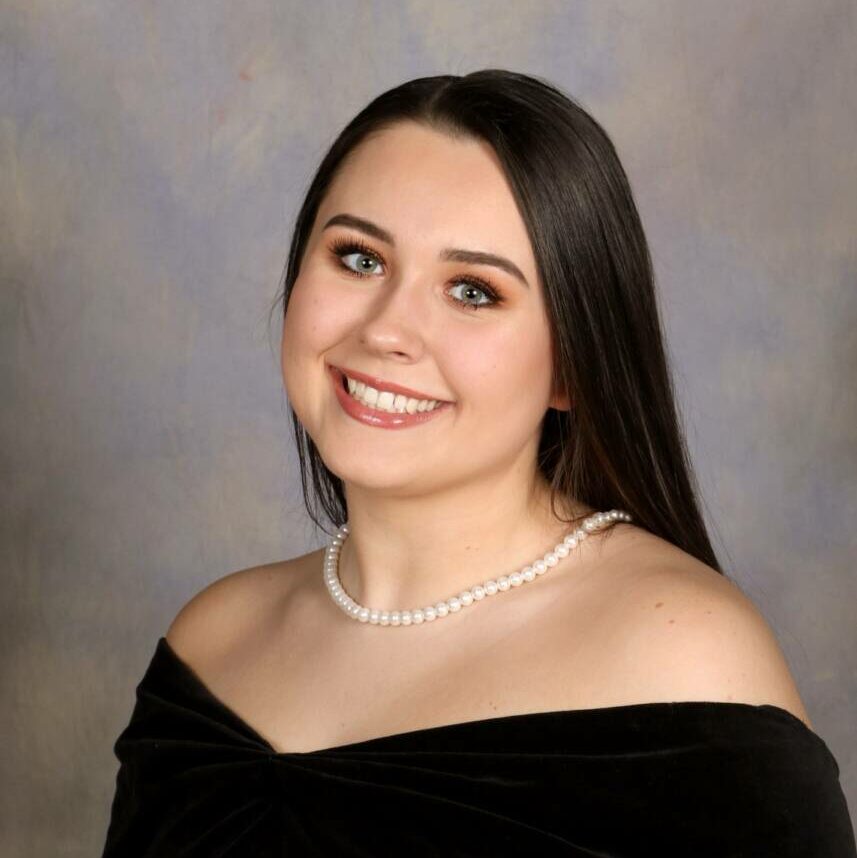 Nicole Choma
Nicole is a rising senior, a Business and Communication Major with a Minor in Digital Media and Design.   She's a member of Tri Delta Sorority serving as the VP of PR and Community Relations.  She's the first in her family to go to college in the United States.  Her mother immigrated from Poland, and several years later, Nicole was born and they live in Schaumburg.  She's been working since the age of 16 and while at LFC she has been working as a Reserve Barista at the Lake Forest Starbucks as well as in Schaumburg. She writes:
"The scholarship would bring so much light into my future because I would know that it is coming from a place of kindness and warmth and would allow me to have a brighter future.  I have a fond memory of attending an Ash Wednesday Service and being warmly welcomed. The church has been a peaceful place for me throughout my time at the college and one which I could always look at and feel the warm presence of God watching over me."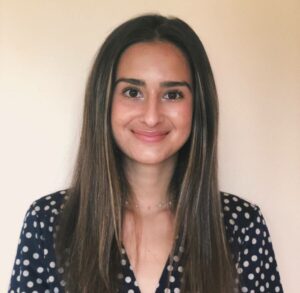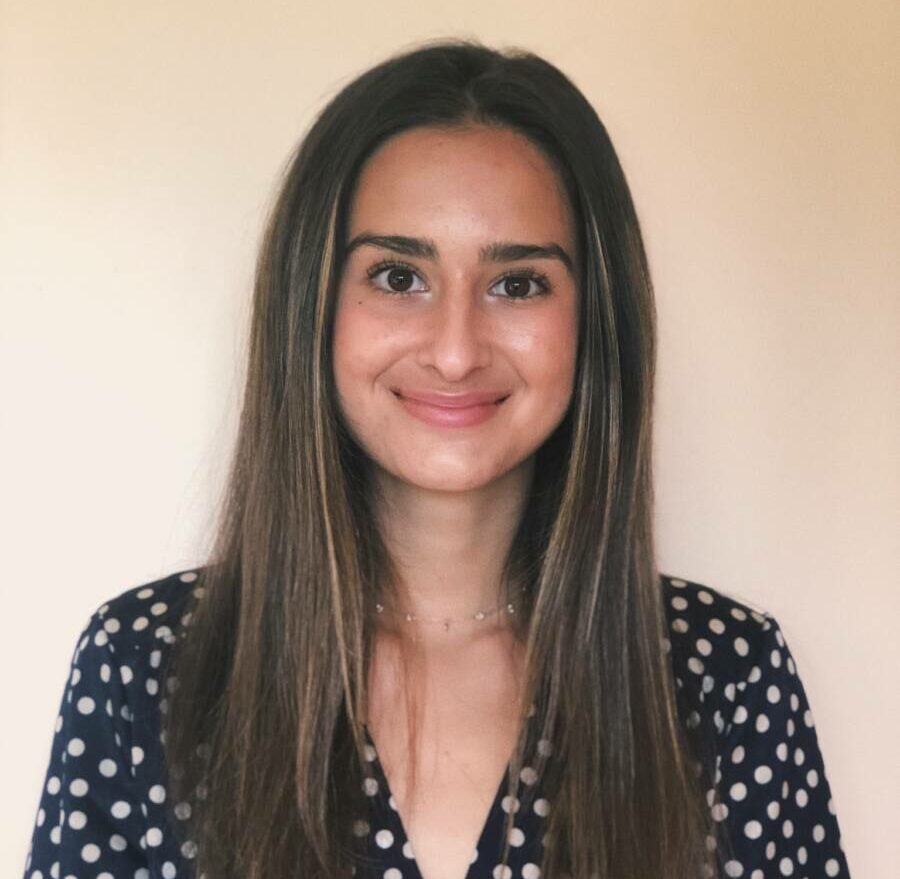 Isadora Visnjevac
Isadora (Izzi) is a rising Junior at Lake Forest College with a Finance and Data Science Major.  She grew up in Woodstock and most recently in McHenry, IL.  
She is a starter on the LFC Women's Volleyball Team.  She's also a member of the Accounting Club, Finance/Investment Club, the Athletic Council Committee, and a Peer Tutor.  
She has grown up in the St Basil's Serbian Orthodox Church in Mettawa, IL where she and her family are active members.  She's a first generation college student as her parents came to the United States as refugees from a war torn country and weren't able to finish their schooling.  
She writes:
"As a double major in Finance and Data Science, I find joy in working with and analyzing numbers.  Something that I value beyond the numbers is my passion for helping people.  My priority is to find a job that will leave an impact on people's lives.  The love and bliss I get from giving back is something I believe being a Plansoen Scholar will help to further the goals, mission, and intention for my life."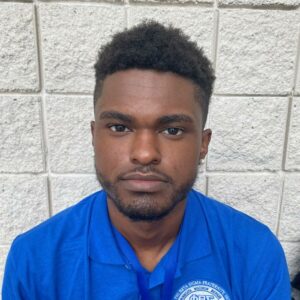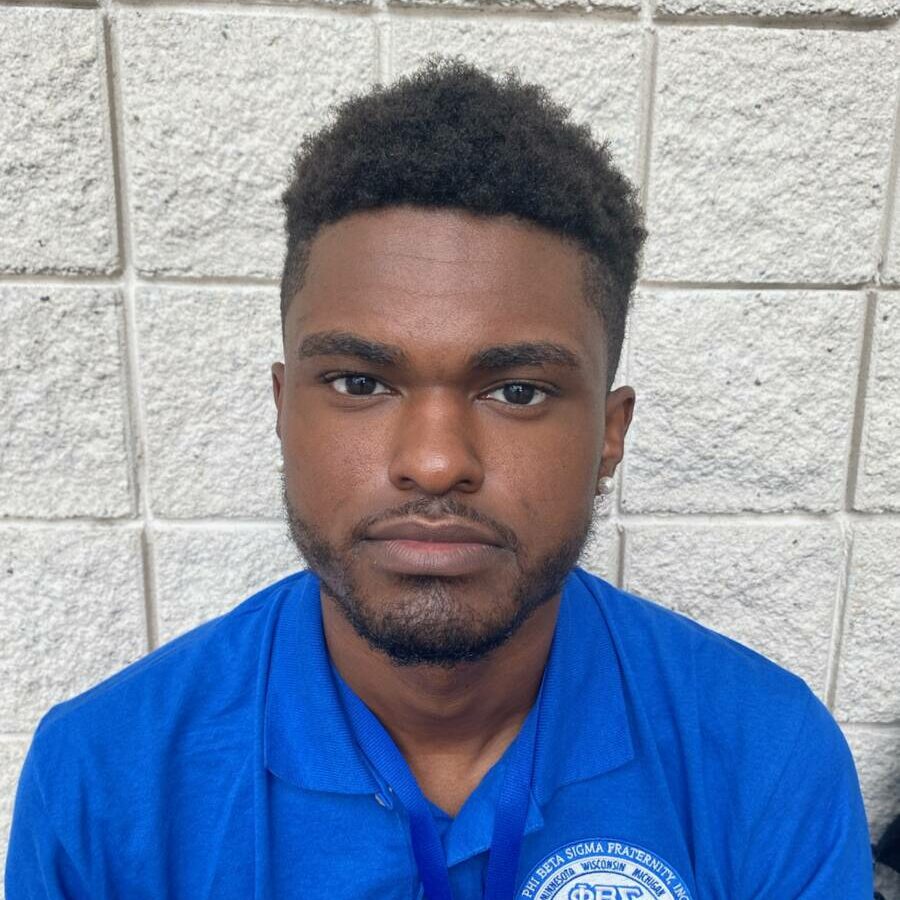 Joshua Witherspoon 
Joshua is a rising Senior at Lake Forest College with a major in Business with an interest in Studio Art, Fashion Design, and the creative arts.  He grew up in Clayton, Missouri, outside St. Louis.  His current campus involvement includes, President, The United Black Association (UBA) and a member of Phi Beta Sigma Fraternity
Joshua wrote in his application:  
"This past year was the first time I truly evaluated my life and took up the notion to do some internal work.  I began some counseling which helped me unpack myself and gain a better sense of my identity, who I was and who I want to become. The second part was to develop my spiritual side.  I know the Plansoen Scholarship experience will provide an opportunity to work on that  side of myself.  I am determined to make my mark and I see this scholarship as an opportunity to make myself a better person.  My hope is that this  experience with the FPC community will help me in my journey of discovering my identity and purpose.  I also hope that being a Plansoen Scholar will promote a strong bond between UBA and FPC."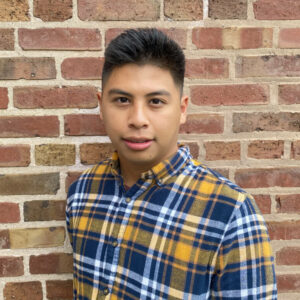 Enrique Salonga 
Enrique (Enjo)  is a rising Senior at Lake Forest College Majoring in Economic and Environmental Studies and a Math minor.  He grew up in Waukegan. 
His current campus involvement includes, Coordinator of New Student Orientation 2021, College Council, Economics Research Assistant, Delta Chi Fraternity (Alumni Relations), Omicron Delta Epsilon (Economics Honors Society), Omicron Delta Kappa (National Leadership Honor Society), and the Lake Forest College Dance Team.  
Enjo writes:  
"As an immigrant from a developing country, I am reminded that education is a rare opportunity.. Growing up in the Philippines and experiencing the consequences of pollution and income inequality, I developed a passion for Economics and Environmental Studies – two fields that I intend to explore at a doctorate level.  Coming to LFC I took advantage of several opportunities: I assisted professors in gathering data that would play an integral role in their published academic articles; As a Student Ambassador I have provided tours to prospective students; As the Student Coordinator I now have the honor of leading New Student Orientation helping the largest incoming class acclimate to LFC this fall.  
I plan to apply the same devotion and passion that I bring to my various involvements as I collaborate with other Plansoen Scholars and members of the FPC Community.  As a Plansoen Scholar, I will be driven to make an impact while gaining a sense of purpose and meaning through spiritual growth and development."  
---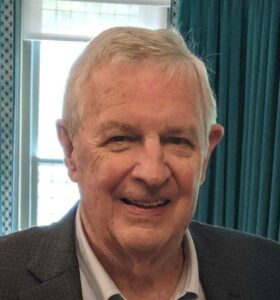 Dr. Don Dempsey, FPC Plansoen Scholarship Director
Dr. Don Dempsey and his wife Meg are known to us here at FPC.  In November of 2002, Don came to FPC as an Interim Associate Pastor.  He was on the staff as an Interim for five and a half years.  He wore many hats during those years.  He began serving under Head of Staff, the Rev. Art Webster and worked alongside the Rev. Gordon Butcher and the Rev. Kent Kinney.  After Rev. Webster left, he then worked with the new Interim Head of Staff, the Rev. Jim Brasel.  He stayed and worked under the leadership of the new Head of Staff, the Rev Christine Chakoian until the Spring of 2008.  From that point on, and for approximately nine years, he served as an Interim Head of Staff at six churches: Winnetka Presbyterian Church, Michigan City, IN, Palatine Presbyterian Church, Kenilworth Union Church, Park Ridge Presbyterian Church, and Wilmette Presbyterian Church.  Don's been an honorably retired minister of Chicago Presbytery since January of 2017.
After graduating from seminary, Don served in three different settings as a small town pastor for ten years in Southern Indiana.  He then changed careers ending up working in the corporate banking world in Chicago at Continental Illinois National Bank for five years.  One year after being appointed a Personnel Banking Officer, he was "downsized" along with many others at the bank. He then transitioned to the field of Outplacement as a Career Counselor.  
Prior to arriving at FPC in 2002, he had worked in the field of Corporate Outplacement for over thirteen years leading workshops all over the country, and coaching job seekers, helping them transition to new career opportunities.   Don was very excited to have the opportunity to direct last year's Plansoen Family Scholarship Program, although he was very disappointed that because of Covid-19 there was very limited opportunity for last year's scholars to be involved in the church's program.  His hope is that you will see some of last year's scholars around the church this year.  Four of them are currently Seniors at LFC.  
Don is pleased to be introducing this year's Plansoen Scholars to the congregation on Kickoff Sunday, September 12 at morning worship.  Please welcome Carolynn, Nicole, Isidora, Joshua, and Enjo to our community of faith here at FPC.  Look for them at our Wednesday night dinners.