Registration for the 9:00 AM Easter worship service is now closed.
Important details to remember when attending worship in person:
Please wear a MASK and stay SOCIALLY DISTANCED.
STAY HOME if you are in a high-risk group, have recently traveled, aren't feeling well, or know you have been exposed to someone with Covid-19.
Please arrive early and be patient as we try to seat everyone as quickly and safely as possible.
Music will be incorporated into every service, but there will be no congregational singing.
---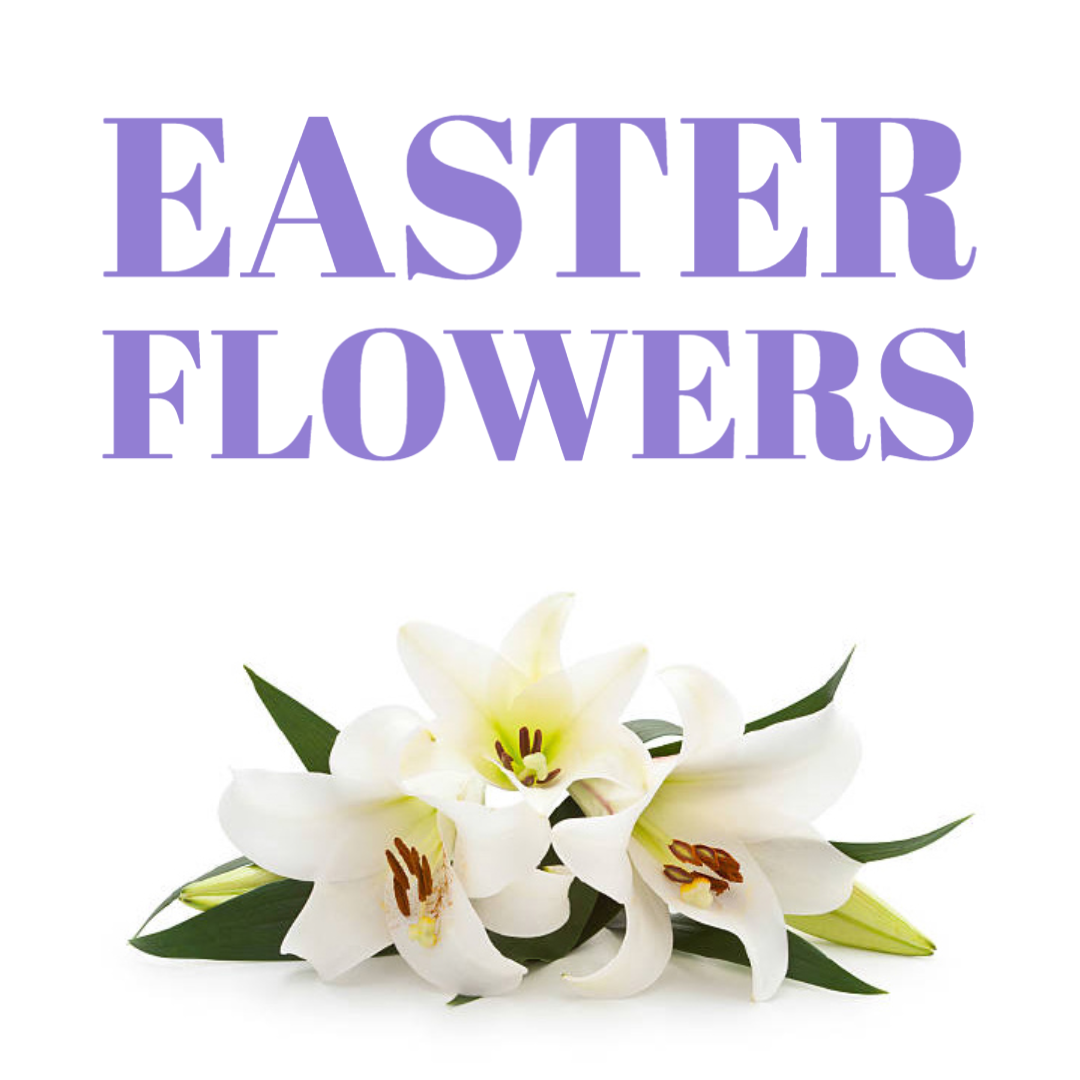 As we look forward to Easter, flower donations are welcomed in memory or honor of a loved one, to beautify the sanctuary, and remind us of the glory of God's creation and Christ's resurrection.
You may send us a check with "Easter Flowers" on the memo line OR make a donation online.
If you are donating the flowers in honor or memory of a loved one, please include their name with your check or in the box provided on the online form. Please have your donations in by Thursday, April 1 for the names of those you remember to be printed in the Easter bulletin. If you have any questions, please contact Debbie Tometz at dtometz@firstchurchlf.org.