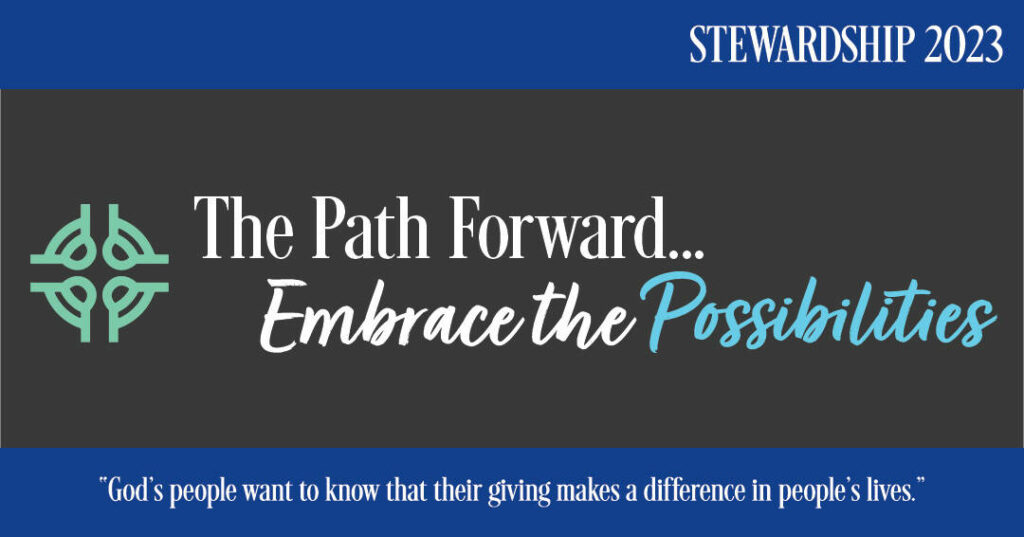 During the hard time when God's people were living in exile, many had given up hope that God would act to deliver the people. In Psalm 137, the psalmist laments, "By the waters of Babylon—there we sat down and wept when we remembered Zion." The house of God had been razed and their nation was no more.  God's people could not imagine anything being different, and they could not see a way to move forward out of captivity. Their sorrow was overwhelming.
But then a new word was proclaimed among them—a word tied to the eighth century prophet Isaiah: Do not remember the former things, or consider the things of old.  I am about to do a new thing; now it springs forth, do you not perceive it?" (Isa. 43:18). Through the conquest of Babylon by Cyrus the Great of Persia, God made it possible for the Jewish people to come home.
In the same way, during the turbulent First century, Paul writes to his beloved Philippian church from his captivity in Rome. He does not know if he will even survive, but he does know that God who began a good work among the Philippians will "see you through" until the day of Christ's promised return. "But this one thing I know," he writes, "forgetting what lies behind and striving forward to what lies ahead, I press on toward the upward call of God in Christ" (Phil. 3:13).
As First Pres emerges from the hard time of this pandemic, our path forward is also a path upward. By investing in our ministries and expanding our mission, First Pres is moving forward to embrace the possibilities before us. It is an exciting time to be part of this church as we increase in attendance, strengthen and expand our programs and welcome new companions on our journey of faith.
Perhaps you too (along with many who have struggled to get through this pandemic) have wondered if your life would ever return to what it once was. Like those Jewish Exiles, maybe you too have wondered if you could ever "come home" again. Paul reminds us that our heart's true home lies not behind but ahead of us. God is calling us upward—and God will see us through!


Come to worship this Sunday as we launch this year's stewardship emphasis, share heavenly bread for the journey, and with a carnation remember our loved ones whose journey is now complete. All Saints Sunday is a time to claim the promise with deep joy that in life and in death, we belong altogether to the Lord–and that we can do all things through the One who never stops working in us.
-Pastor Clint