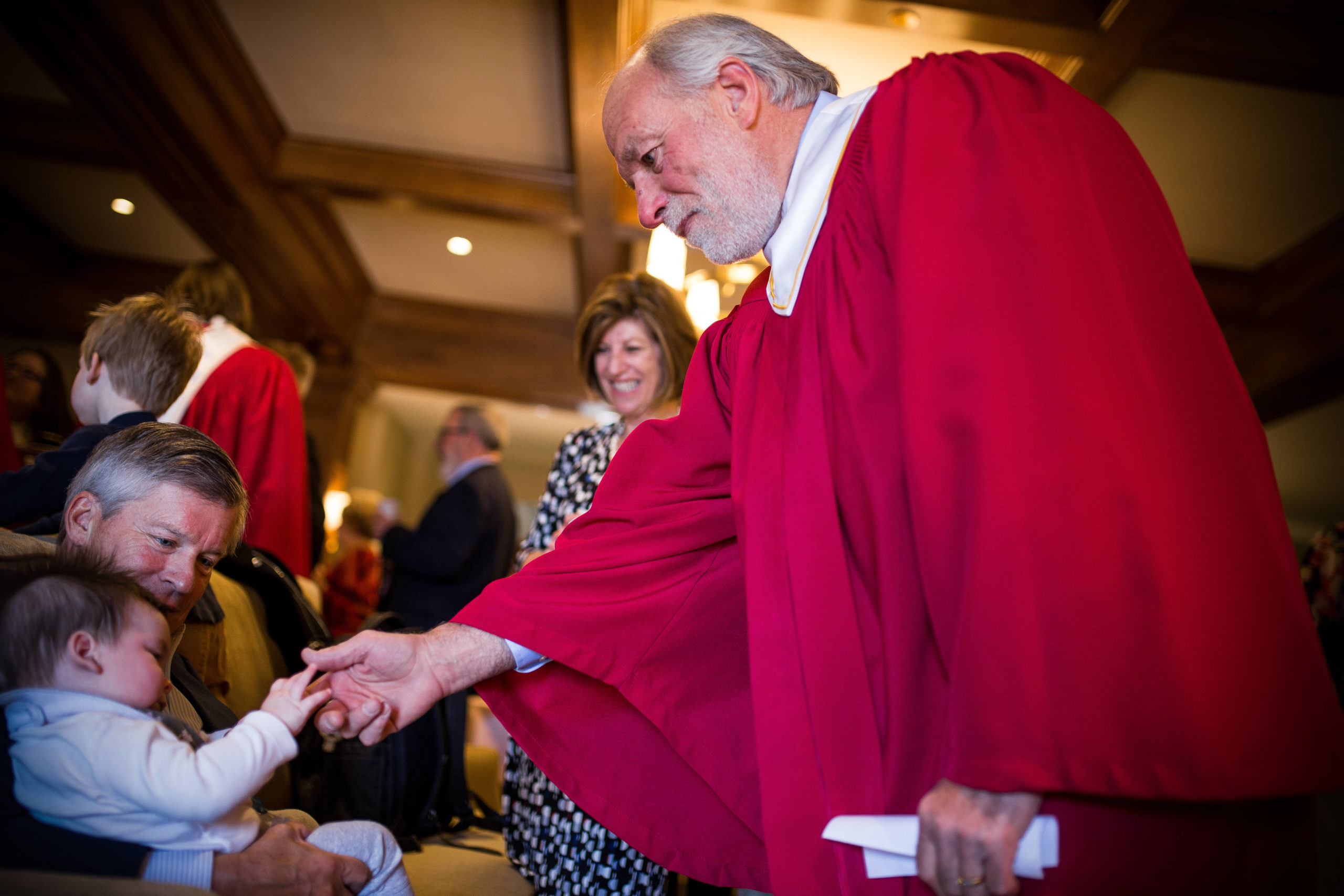 It is a blessing from God when people decide that they would like to join First Pres in a formal way. When new members join, they are committing themselves to join the congregation's ministry, and the congregation commits to supporting and encouraging the new members' journey as they deepen their faith in Christ.
Inquirers' Classes are held three times a year for those who are inquiring about what it would mean to join the church. The schedule for the classes is a Thursday evening dessert in a members' home where people get a chance to know each other; a Saturday morning session where participants can learn what it means to be a Christian and what it means to be a Presbyterian and continue to get to know each other; and a Sunday morning session where they join the church and meet the Elders who provide spiritual leadership for the church.
If you would like to participate in these classes, please contact Kristie Finley in the church office at 847.234.6250 or kfinley@firstchurchlf.org.