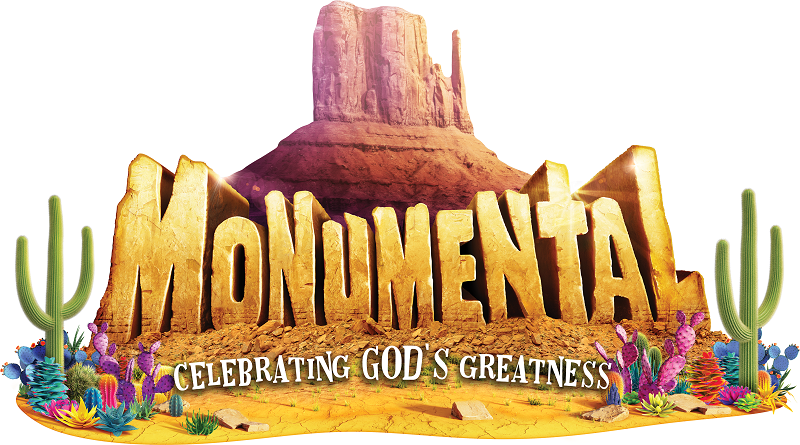 Wednesday – Friday, June 8 – 10 at 9:30 AM – 12:00 PM
and Sunday, June 12 at 10:00 AM (during Sunday School)
We will celebrate God's greatness while on a desert adventure!
Current Preschool through 3rd graders are invited to join us each morning for awesome Bible-learning experiences that kids will see, hear, and touch! Those in 6th grade and above are welcome and encouraged to be youth helpers – guiding groups of younger children through the VBS stations each morning.
Please register by Tuesday, May 31.
—