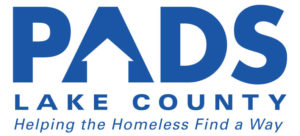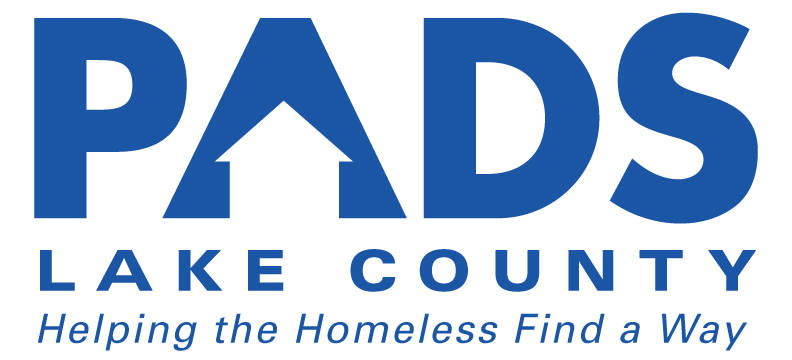 On the 2nd and 5th Wednesday of each month from October through April, we provide and serve dinner and breakfast, and prepare bag lunches at an overnight shelter at North Point Church that serves approximately 35 homeless men.
North Point Church is at 900 Lewis Avenue in Winthrop Harbor, IL.
Please see map to the right for directions.
If you need to cancel or change your sign up, please contact info@firstchurchlf.org.
We are not currently taking sign-ups to serve at PADS to abide by the social distancing and stay-at-home orders in response to the COVID-19 situation.