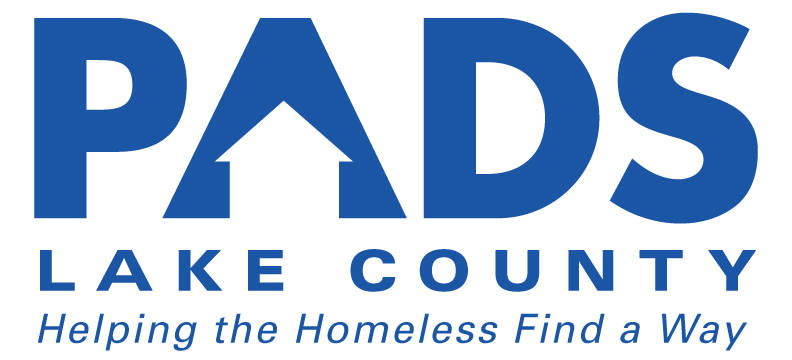 We are seeking those who would like to provide food and/or volunteer their time. For those who like to cook, we are in need of both meat and vegetable dishes. For those who don't like to cook but would like to donate food, we are in need of juice and milk.
Please note:the food needs to be at the church NO LATER THAN 4 p.m.on the date of service.The food can be brought to the fellowship hall kitchen placed on the counter or in the refrigerator. Please remember to indicate that it is for PADS.  For your convenience, there is a table labeled PADS at the rear entrance of the church where items can be dropped off as well.
If you need to cancel or change your sign up, please contact info@firstchurchlf.org.
We are not currently taking sign-ups to donate to PADS to abide by the social distancing and stay-at-home orders in response to the COVID-19 situation.