As our Plansoen Scholars begin the new year, four scholars will be graduating in May.  This past year they have helped during the rummage sale, attended Wednesday night dinners, assisted in and attended morning worship.  As you read their update along with their plans for the future, you will see that they are doing well and grateful for our prayers, support, and assistance.  When you see them in the coming months, greet and thank them for their presence among us.
Rev. Dr. Don Dempsey
Plansoen Scholarship Director
---
An Update from Plansoen Scholar Joshua Witherspoon: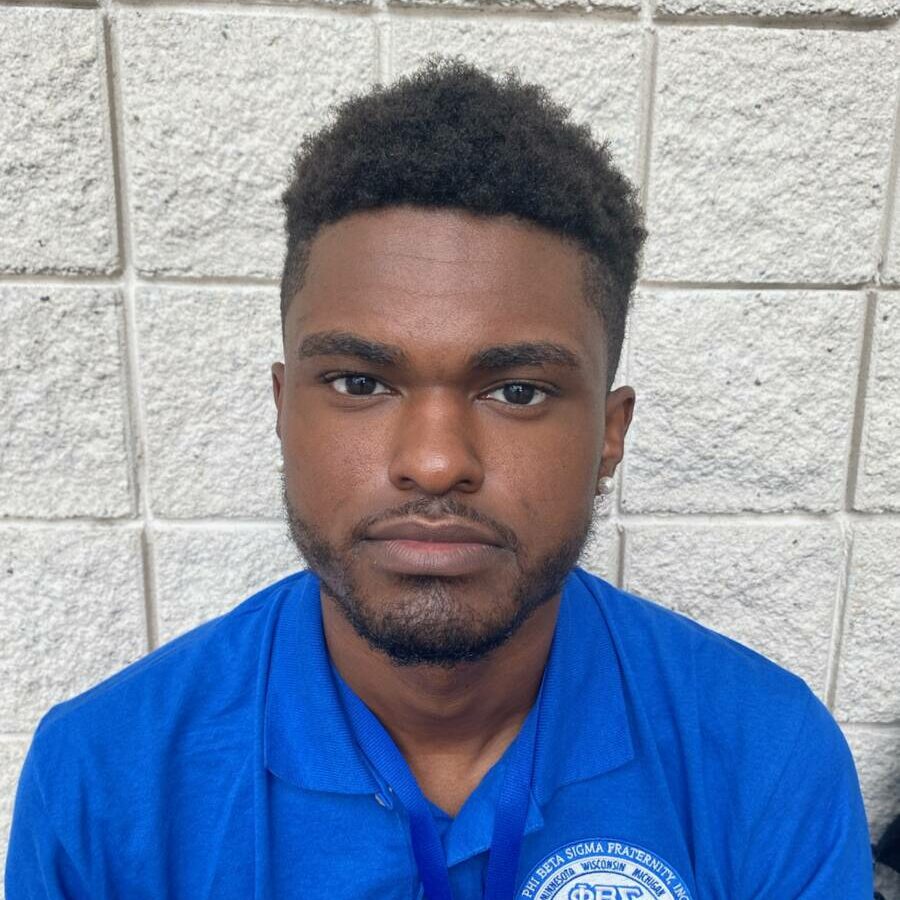 Hello FPC Family,
I hope this message finds everyone in good faith. In the past couple of weeks, I have been working on my exhibition that will be presented later in the year around May for the senior art showcase. I also have started an internship that I acquired over winter break dealing with styling clients and working with wholesalers to sell consignment. In the coming months I hope to graduate, have my senior showcase project done, secure some footing in the fashion industry, figure out my afterschool apartment living arrangements, and take a well needed celebratory victory lap. I am so thankful for the ongoing support that the church has provided to me in continuing my education at Lake Forest College. Through the support system that is provided by the church and the impactful interactions in which I was able to gain from members who would be so generous to share knowledge and warm embracement of me into the church community. It provides that feeling of "home" in which you can only immerse yourself when you feel welcomed.
Sincerely,
Joshua Witherspoon