An Update from Plansoen Scholar Gabe Anzeze: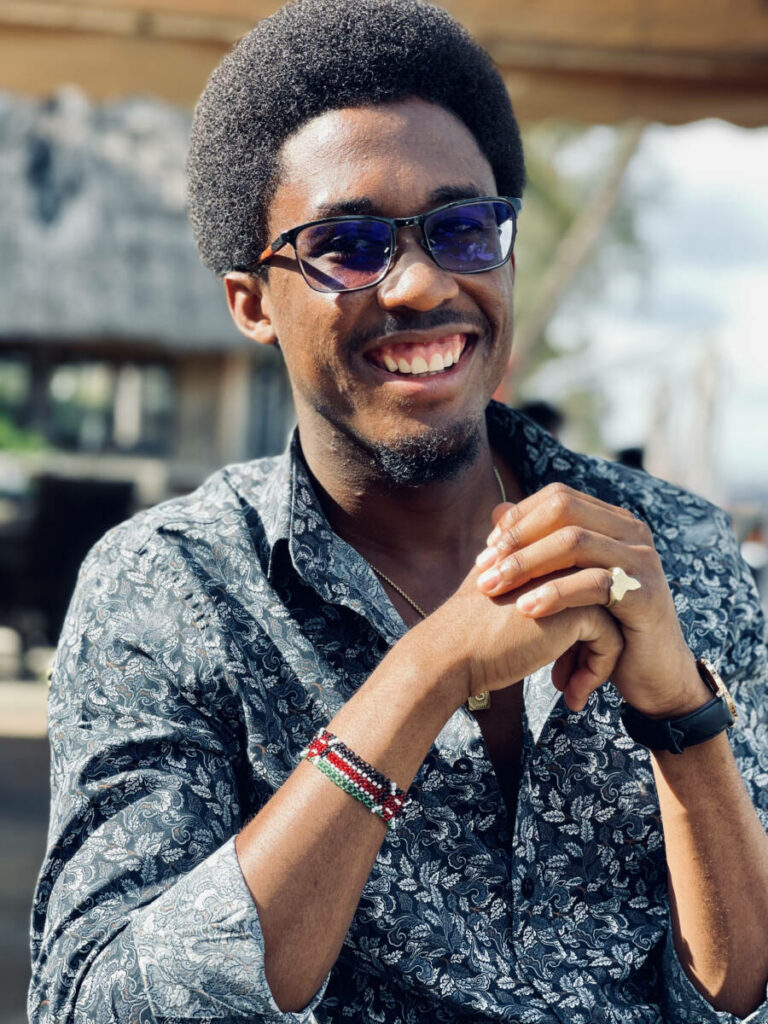 To the Congregation:
My name is Gabe, and I am glad to be one of the five Plansoen Family Scholars this year. I am currently completing my double major in Economics and Politics at the college. I have been attending Wednesday night dinners in a bid to get to meet other members of the congregation and forge meaningful connections. This Fall semester, I have been participating in a campus program dubbed "In the Loop" where I live downtown Chicago and undertake an internship that counts towards my academic credits. It has been a wonderful experience to say the least. I work as an accounting intern in the Corporate Accounting Department of the Catholic Charities of the Archdiocese of Chicago, which I am sure most of you are familiar with. Here I not only gained professional experience but also a very meaningful workplace whose work has a direct impact on the less fortunate in society. At the beginning of the semester, I was also able to volunteer at the rummage sale and get a few things myself with the bonus of meeting even more members of the congregation. More recently, we got to light one of the Christmas candles for advent and I am happy to be part of the congregation. My academics at the college are also coming to an end as I continue to write my senior thesis exploring the relationship between education, income and immigration to the United States, all of which I am happy to share once complete.
I am lucky to be able to go home to Kenya this winter break not just to get some rest but also get a short break from the grueling Midwest winter. I've had a wonderful semester thus far as a scholar and continue to look forward to an even better semester under the stewardship of the very able Dr. Don Dempsey. None of this would have been possible without you all, and for that, I am very grateful.
Gabe Anzeze