From Program Director Don Dempsey:
This past week I convened a Zoom Meeting with this year's Plansoen Scholars in order to check in to see how they were doing in these difficult and unusual days.
Each of 5 Scholars brought one another up to date regarding how they were managing to complete their schooling, part time jobs, and other daily activities.  How were they keeping it together?  What had they learned?  Where were they finding the strength to keep on keeping on? 
After we had spent over an hour sharing with each other, I asked them to write a synopsis of what they said, and what they heard.  I would then share their "update" with you, the congregation of the  First Presbyterian so that we could keep the lines of communication open in order to continue and strengthen our mutual bond and relationship.
Each week I will share an "update" or two with you.  Please keep these Lake Forest College students, our Plansoen Scholars, in your thoughts and prayers as we all seek to keep the faith as we live our daily lives together.
Peace and much love, 
Don Dempsey, Program Director
---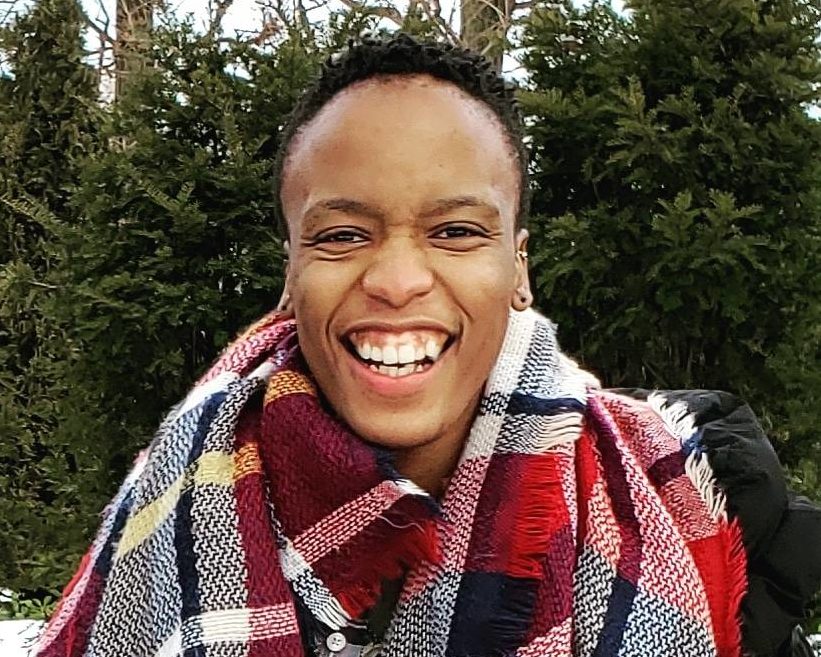 Greetings to the members of First Presbyterian Church, I hope you are all well.
It has been a little over six weeks since we last saw each other and I was warmly welcomed into the congregation and, considering the current political climate alongside a pandemic, it feels like I am in the middle of a new beginning.
I am sure that whoever is reading this has probably heard somebody say that if you are going through a hard time, that means your breakthrough is near. I think that this phrase accurately describes what I have been holding onto this term. In fact, I think that the world and this nation should hold onto the idea that we are continuously moving in ebb and flow between good, bad and neutral. Further, we should understand that there is a time for everything. The exact verse escapes me, but I am pretty sure that somewhere, perhaps in the old testament, there is a verse that gives an account of the temporality of the human experience. In other words, there is a time for everything: time to mourn, time to rejoice, time to work, time to rest; etc.
I have gone through different stages this term. My aunt recently passed away and that was my mourning period. I am currently studing for the LSAT and also conducting research and interviews to potentially study law in the U.K once I graduate, so, I am also working hard and consistently to keep my academics polished and prepare for post-graduation. In addition, I was invited to give a talk on Racial Disparity in the Health Care system and Medicine in the Ethics Center. I love public speaking so this was a celebratory moment and also a great honour as it is rare for sophomores to be chosen to speak and present in the Ethics Center.
This is also the time for me to try new activities. I am now in the habit of waking up at 4 am each morning. This way I wake up at my own time and have a solid 3-4 hour period to meditate, write and get other work done before my day begins with the rest of the world. This routine and extra time in the morning has been really beneficial. In fact, this time has also given me the opportunity to paint a little bit more!
All in all, I have been respecting the natural ebb and flow of life and trying to make the most of it while also being patient and allowing myself to feel anxious, happy or sad as need be. I realize that this is a relatively vague update but the details will be sweeter once we meet in person.
That being said, hope to see you soon!
– Tebatso Duba