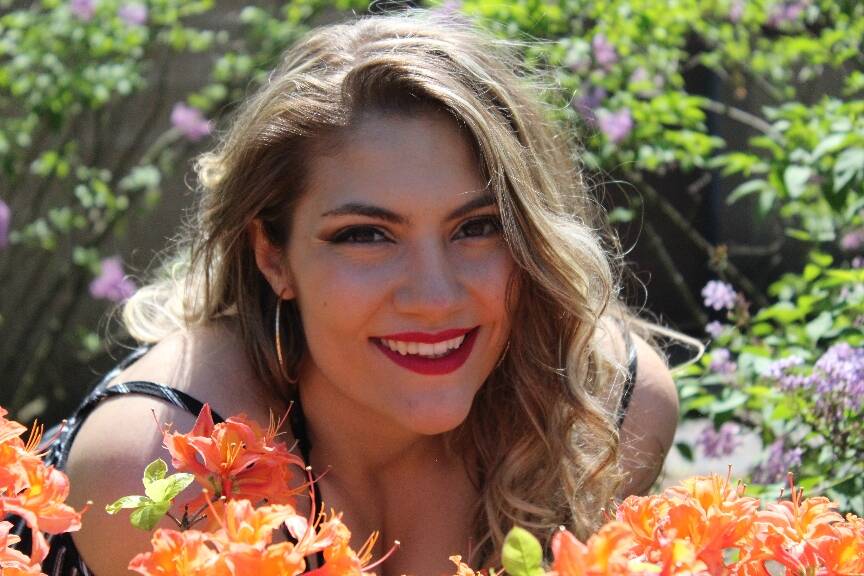 Salutations friends and families of FPC,
I hope that you are staying happy, healthy, and holy during these often confusing and difficult times. I send my love to each and every one of you reading this and pray that you find contentment and spiritual satisfaction to empower you and your loved ones. It is times like these that we need each other more than anything, and that is why I am very grateful to be among such a loving and accepting community such as this. 
Reflecting on the past few months since we last saw each other on that beautiful sunny September day, I would say that I am very blessed. None of my loved ones have gotten Covid, my parents are still employed, and I am still pursuing my education. During this time, I have faced quite a few personal adversities, but I have used them as steppingstones to foster greater personal success. I feel a sense of renewal. Over the past few weeks, I have undergone a life change. Instead of rolling out of bed in order to get to class, I have begun waking up at 5:30 AM and going to a morning boot camp workout class before my courses. It has been hard, but I have started getting stronger and feeling better! Additionally, I have quit all social media cold turkey. During the summer I would average 70 hours a week + on my phone and on social media. However, now that I have no social media, I use my phone about two to three hours a day. With my newfound time I have started reading, journaling, being closer with my family, and doing things I enjoy. It truly has been a blessing. If anyone is thinking of trying it, I would highly recommend it! The world is too beautiful to be stuck staring at a screen for hours on end a day. 
Looking forward, I have my interview for the education program at Lake Forest College. I will be applying not only for the regular education program, but also the master's program in one go! I am a rare case (graduating in four years with my bachelor's and master's degrees), but I am very grateful for this opportunity and I hope that I get in. I am looking into possibly pursuing a senior thesis in history as well in the coming year. This is something I am still figuring out, but I always love a good challenge so I might take it on. Please pray for me and my crazy ambition. 
In closing I send my blessings to you and your loved ones. While these times are challenging, they do not define us. We are all strong and we, with God, can overcome these challenges. Each of us have power in our hands as followers of Christ to make this somewhat darkened world bright through love, appreciation, and kindness. Stay strong everyone, may God bless you!
Angela Addante