Alden (AJ) Jackson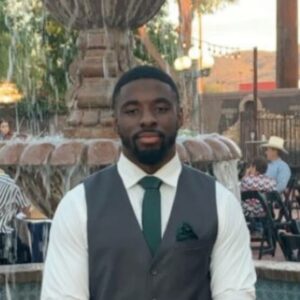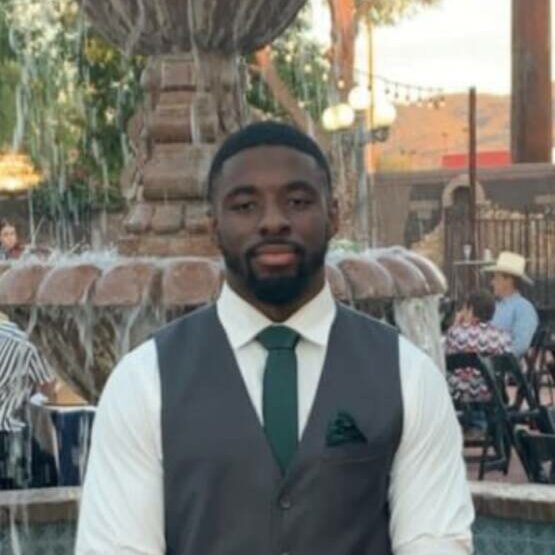 Alden "AJ" is a rising Senior at Lake Forest College and a Philosophy Major. AJ grew up in Goodyear, AZ. AJ is the Captain of the LFC Football Team and for the past three seasons, as the team's Wide Receiver and Kick Returner Specialist, he has won Division III All American Honors. AJ is also the Assistant Dean of his fraternity, Phi Beta Sigma.
AJ writes:
"Because of my spiritual journey I want this scholarship more than anything.  I had Christian religion forced on me and I did not accept it truly in my heart.  As I got older and understood differing opinions, I drifted away from Christ, I knew that wasn't what I wanted, and I was lost.  Since then, what I once believed to be a thunderous voice of God dwindled to a soft whisper.  Lake Forest College has taught me how to listen.  The Plansoen Scholarship gives me the opportunity to refocus on Christ and become an active participant in the FPC community.  This is an opportunity I look forward to."
We so look forward to getting to know AJ as we welcome his presence among us in this coming 2022 – 2023 class of Plansoen Family Scholars.