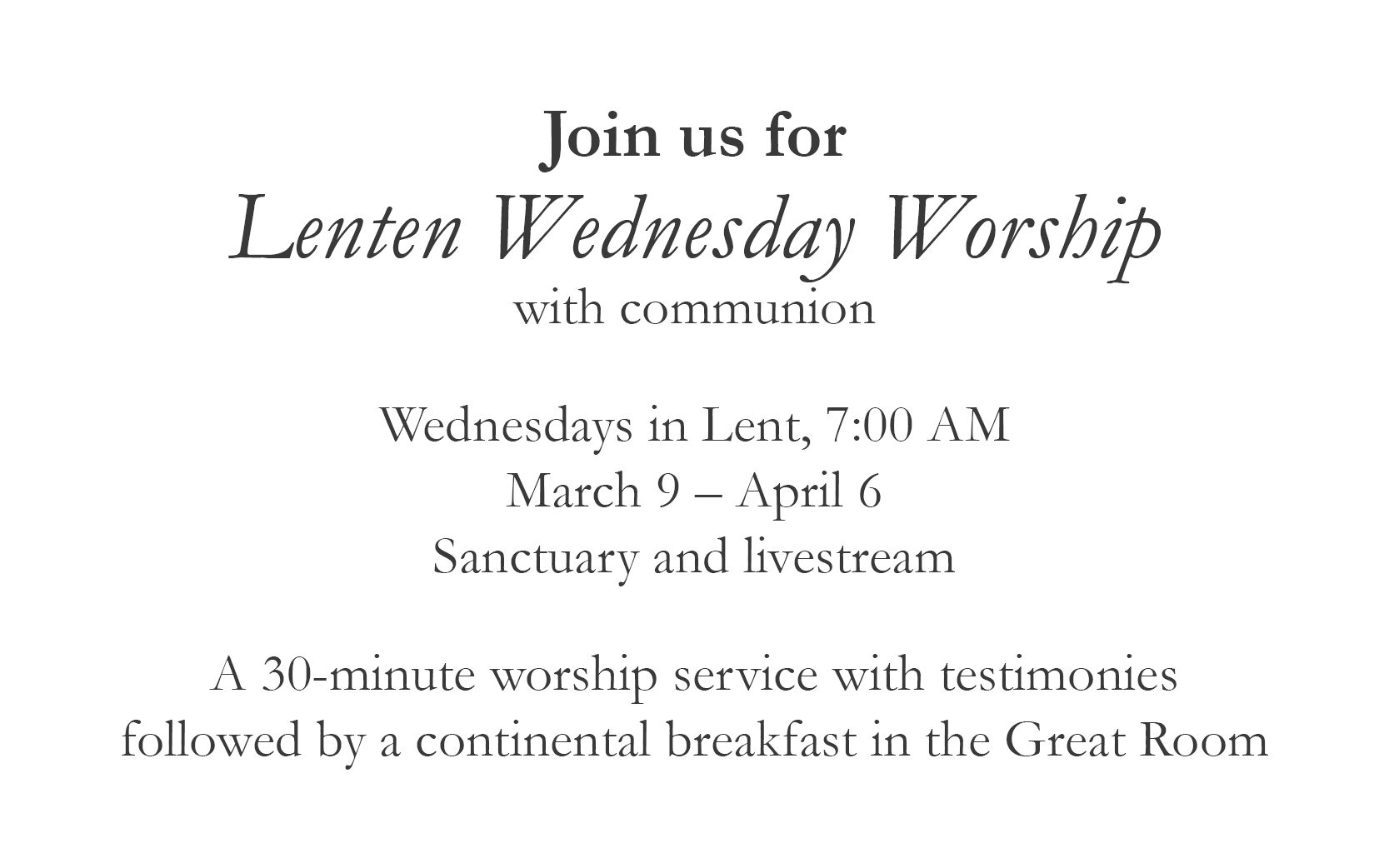 Lent 2022 Theme: The Lord's Prayer
This Lenten Season, join us in exploring The Lord's Prayer: The Meaning and Power of the Prayer Jesus Taught by Adam Hamilton.
Hamilton's book takes a close look at the Lord's Prayer, the prayer Jesus taught us to pray. Do we really understand and appreciate what we ask of God, and what we ask of ourselves, when we pray its words?
Bible Studies
> The Lord's Prayer by Adam Hamilton in Wednesday Women's Bible Study and Daybreakers Men's Bible Study
> What's So Amazing about Grace? by Philip Yancey in Explorations of Faith
> Witness at the Cross by Amy-Jill Levine in FIDE (Faith and Illumination in a Digital Environment)