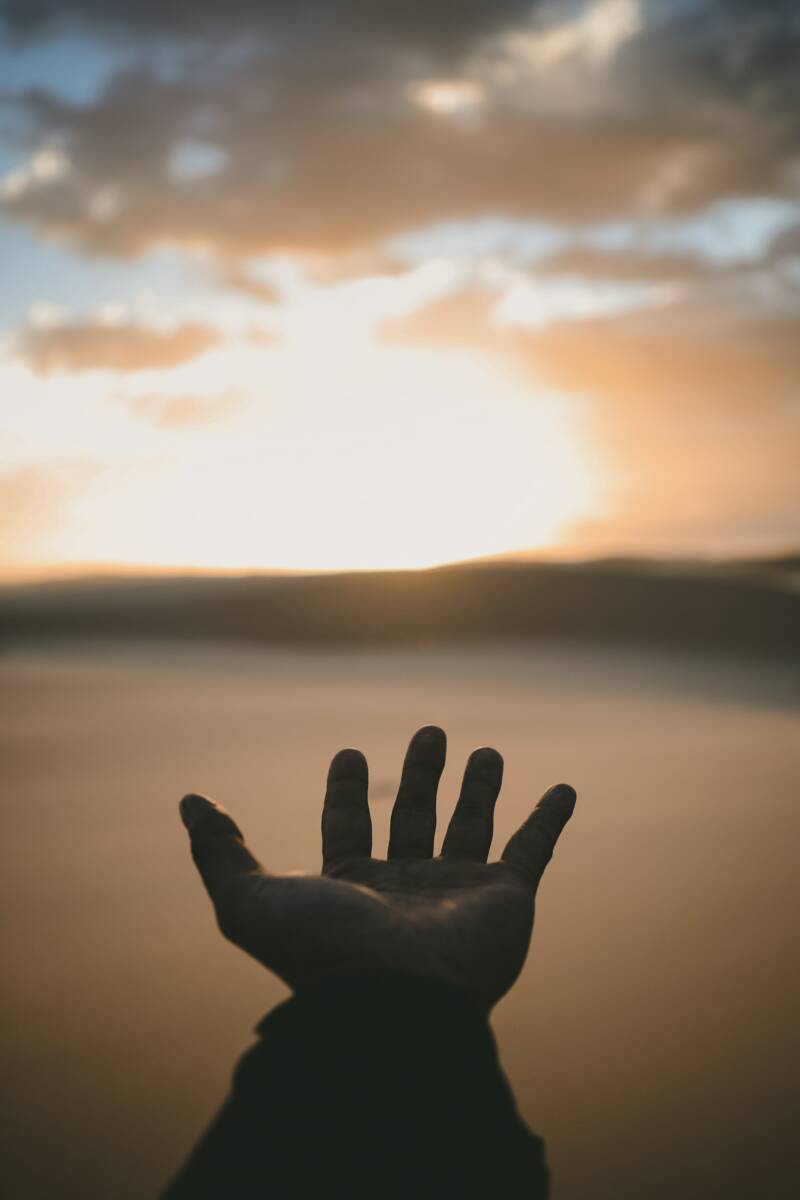 In the Ninth chapter of the Gospel of Mark, Jesus returns from the mountain of his Transfiguration to encounter a chaotic scene not unlike that which Moses encountered at the foot of Mt. Sinai. What is contributing to the chaos is a lack of faith.
There is a father of an epileptic boy who has brought his child to the disciples for healing. They have tried and failed. Now he asks the same of Jesus: "If you are able to do anything, have pity on us and help us," he pleads. Jesus retorts, "If you are able!—All things are possible for one who believes."
Do you believe that? All things? What about metastatic cancer? Alzheimer's? Heart damage? Stroke? We want to believe that curing can come to all, but the evidence points the other way. And so, like the father, we are caught between faith and doubt ourselves.
But now the father does something which brings both his faith and his disbelief to a different place altogether. He prays, saying "I believe; help my unbelief!" It is one thing to live alone with our hopes and fears. It is quite another to bring our hopes and fears to Christ. When we do that, unbelief itself becomes an integral part of what it means to be faithful.
Only fools have no doubts ever about anything. The rest of us must learn how to carry our doubts with us. When we pray, "Help my unbelief," we are not asking God to cancel our disbelief. Our religion shouldn't ask that of us, either. What we are asking for is the courage and grace to move forward despite our doubts. And that is a prayer which makes a whole lot of sense.
"Lord, help my unbelief." Surely we can all benefit from help like that. We might even find ourselves believing and doing things we never thought possible before. Jesus is offering us this help, and that changes everything. As Frederick Buechner said, "'Lord, I believe; help my unbelief' is the best any of us can do, really, but thank God it is enough."
Come to worship this Sunday and learn how Christ is Lord of not just a part—but of all we are and are becoming.
With joy,
Pastor Clint