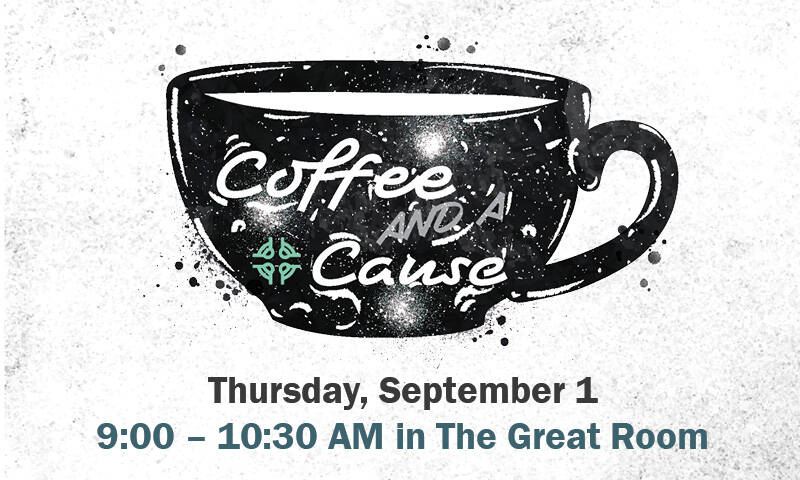 September's Service Activity:
"Project Warm" with Fill-A-Heart 4 Kids
First Pres Families welcomes you to our first official Coffee and a Cause event! CAAC will be a monthly social gathering for parents to be able to congregate together while also dedicating some time to service work. This month, we are partnering with Fill-A-Heart 4 Kids to support Lake County children living in garages, cars, basements, motels… with little access to kitchens or showers and need our help to stay warm, clean and nourished. Please join us, where we will hear from Annie McAveeney on their mission and why Project Warm is so critical to our youth. Then, we will get to decorate tags and assemble Project Warm Care Packages.
We are encouraging anyone to donate NEW (not used) winter coats for kids of all ages, and also $10 gift cards to McDonalds, Walmart and Walgreens to help us prepare for this event.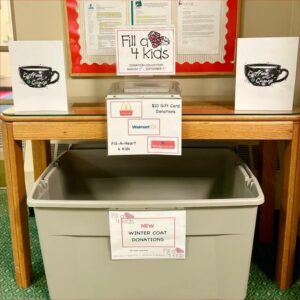 The donation bin for the coats and gift cards is by the Deerpath entrance.
Thank you for your generosity!
---
About Coffee and a Cause
Each month will be dedicated to a different mission project while also getting a chance to socialize and enjoy some coffee with young families in the community. Join us in the Great Room from 9:00 – 10:30 AM. Check the church website closer to each date for details on the upcoming mission project!