Monday, December 7, 7:00 PM
via Zoom
We are taking our annual Women's Christmas Tea online! This year's Women's Christmas Tea Mission Partner is Mano a Mano.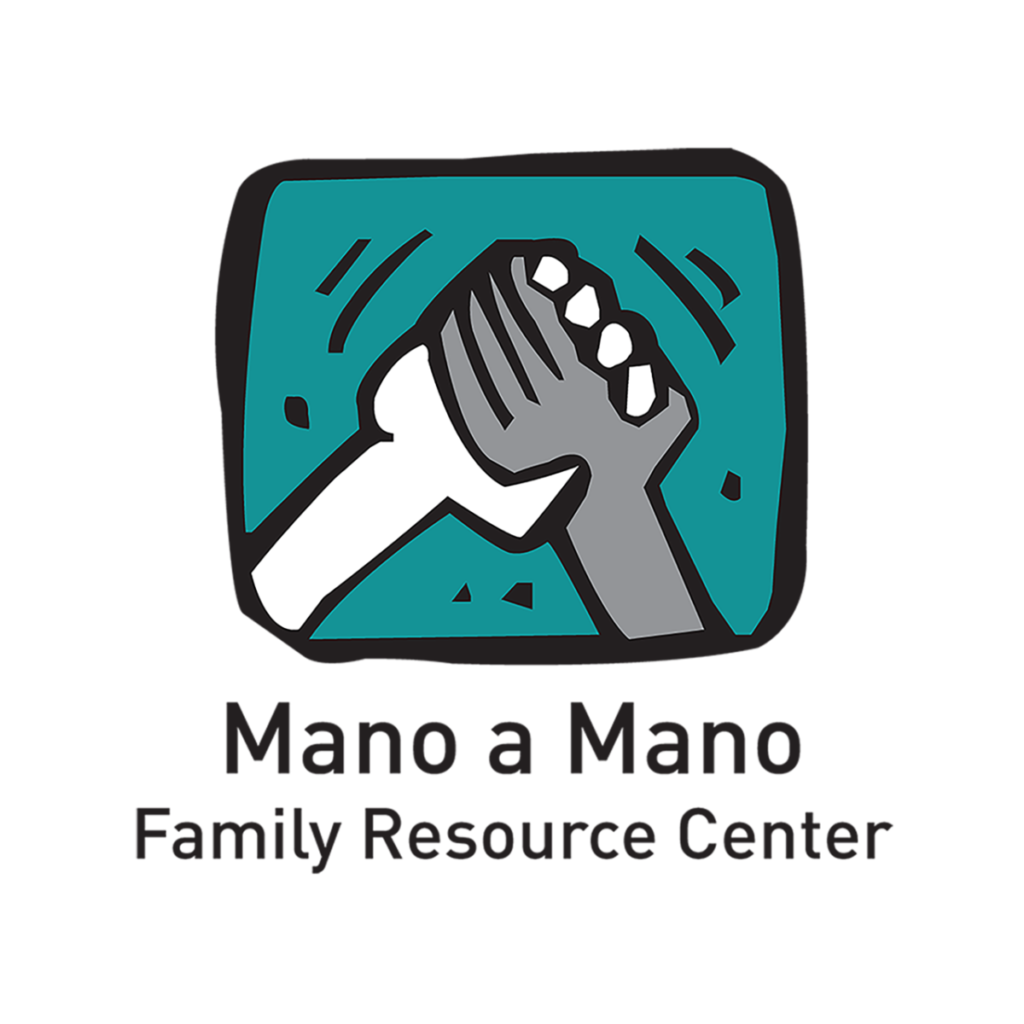 Mano a Mano's mission is to empower immigrant families to become full participants in their community. Their vision is an integrated community where everyone has access to opportunities and pathways to success. Serving Lake and McHenry Counties, Mano a Mano is located in Round Lake Park and has community sites in Mundelein, Highland Park, and Wauconda. Learn more about Mano a Mano:
mamfrc.org
Registration closes on Monday, December 7 at 12:00 PM. However, if you would like to pick up a treat bag, please sign up by Tuesday, December 1. You may pick up your bags in the Food Depot vestibule starting Wednesday, December 2 until Monday, December 7 at noon; they will be labeled with your name on it. If you are not able to pick up your bag, please let us know.
---
Register below: