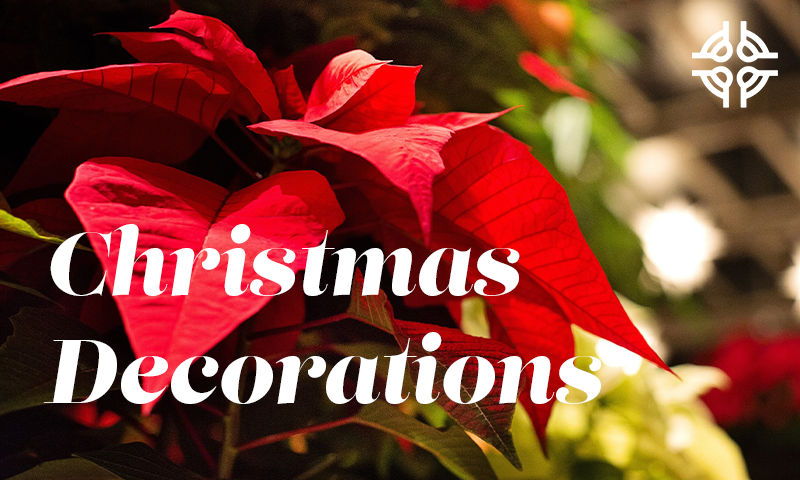 We decorate the church during Advent as a reminder that we have entered a new season of preparing our space and ourselves for the birth of our Lord, Jesus. You can help us welcome Him by contributing to the Christmas Decoration ministry, and make a donation in honor of a loved one.
You can give in person at the church or by submitting the form below by Wednesday, December 22.
This form is closed.